Great White Shark Spectacular Hosted by Andrew Fox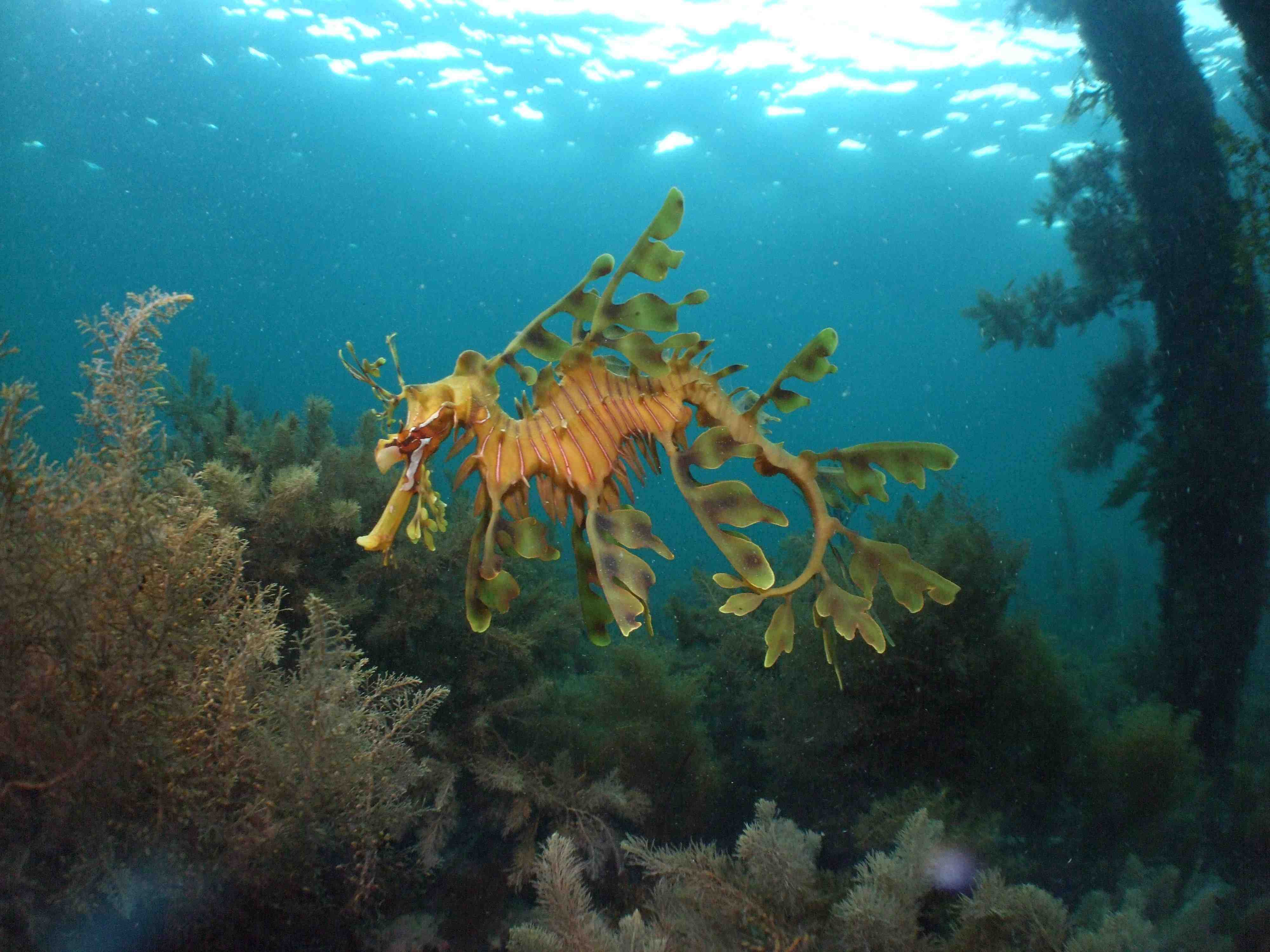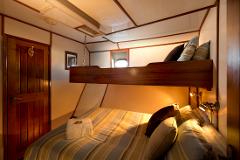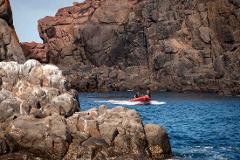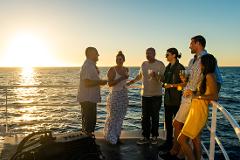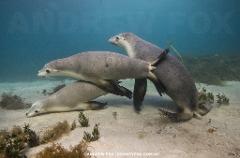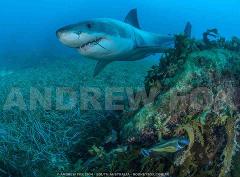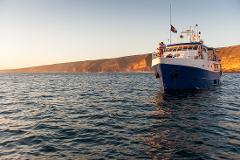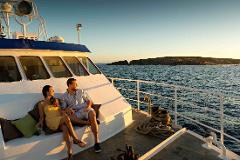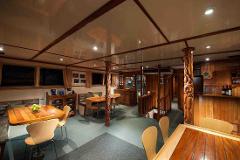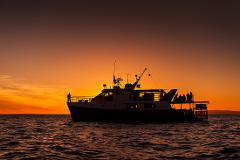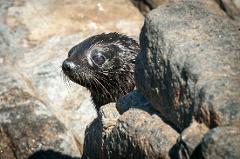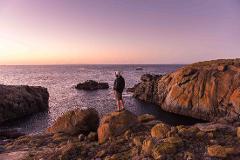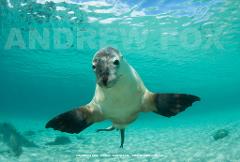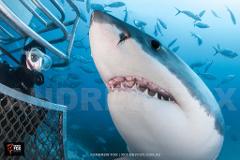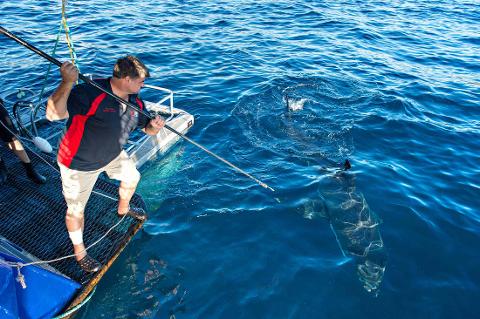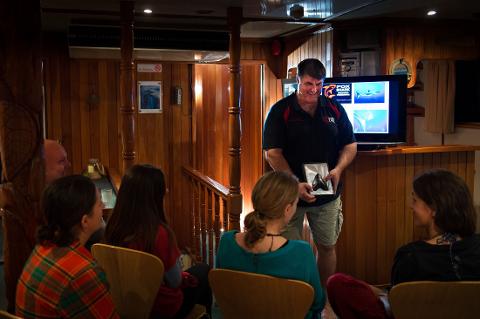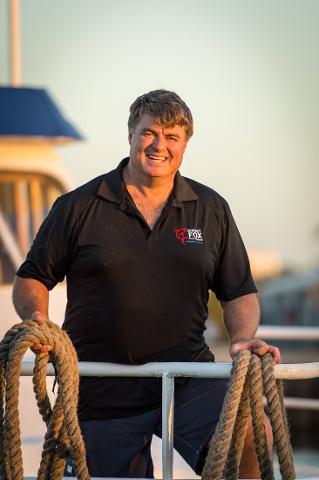 Duration: 8 Days (approx.)
Product code: TOUR-GWSSHOSTFOX
A special 7 night and 7 day expedition hosted by Andrew Fox with up to 6 days of Great White Shark Diving and 1-2 days of other diving including Australian Sea Lions, Leafy Sea Dragons, and remote coastal reefs of South Australia.
What we love about this time of year:
- Extreme Shark Reliability
This time period has enjoyed 100% reliability of productive sharks in more than 10 years.
- Big Girl Season Opener

This time period has enjoyed some of the largest sharks seen in the last 3 years.
- Typically A Mild Weather Month.

This period tends to enjoy mild weather conditions, avoiding many of the sea breezes of Summer and less potential for poor Winter weather. Also enjoys reliable Australian Sea Lion diving weather.
- Typically Warmer Water 18-19 C
At the offshore Neptune Islands, the warmest water temperatures of the year occur during our Autumn months ( March to May)
Photographic Opportunities
- Optimal photographic conditions
Plus Andrew hopes to identify all new sharks and photograph as many as possible together in the same frame

Also included is a beautiful tour around the pretty Neptune Islands in our tender boat saying g'day to all the New Zealand fur seals and an exclusive walking tour on the Neptune Islands.

Great local food and wine, shark research and biology talks from Andrew Fox, beautiful sunsets plus lots of time to relax onboard under the stars.
Day 1
We'll meet you at the Marina Hotel, Port Lincoln at 7.45PM and escort you to
the Princess II. Welcome aboard at 8.00pm. You'll be shown to your
cabins where you can unload before the formal introductions and safety
talk. Bedtime is up to you, but it's anchors aweigh at 4:00am. (Not that you have to get up then).
Days 2, 3 and 4
It's worth getting up at day-break for the rest of the journey down to the Neptune Islands (Day 2). The scenery is spectacular – we pass through the stunning Thorny Passage and stop by the Hopkins Islands for an hour so you can snorkel/dive with Australian Sea Lions. Anchor at the Neptune Islands (our destination), where you'll no doubt spot a few dorsal fins.
Divers are briefed, and the cages hit the water, ready for action! Our priority is for everyone to see the sharks in the surface cage before we descend deeper with our SCUBA diving guests in the ocean floor cage.
Relax, unwind, talk about the day while feasting on the buffet, engage in the Great White Shark Research Talk (really interesting, with some fantastic photography), check out the amazing night-sky, retire to your cabin ready for the next days adventures.
Day 5
Enjoy South Australias other diving highlights with the Australian sea lions and/or leafy sea dragons and other coastal diving highlights away from the Neptune Islands.
Days 6, 7 and 8
Back to the Neptune Islands and more time with the great whites viewing topside, in the surface cage or down on the ocean floor. By now your shark identification skills will be finely tuned. We also like to hop in the tender boat, check out the New Zealand Fur Seals and go walking around the Neptune Islands. Here, there are many bird species to watch and the elusive Australian Sea Lions can also sometimes be spotted.
More shark talks in the evening and more opportunities to immerse yourself in the beauty of the Neptune Islands, listening to the sounds of the seals with a chilled glass of white. There is plenty time to chill out and rest. Hit the hay when you feel like it...
Leave the Neptune Islands by 3:00pm (Day 8) and enjoy some lovely local South Australian 'wine on the bow' usually with common dolphins joining us for company.
We arrive back in Port Lincoln by 8.00PM for guests to disembark.

*Itinerary is indicative only (subject to weather and any other circumstances that may affect the scheduling of events).