Great White One Night Wonder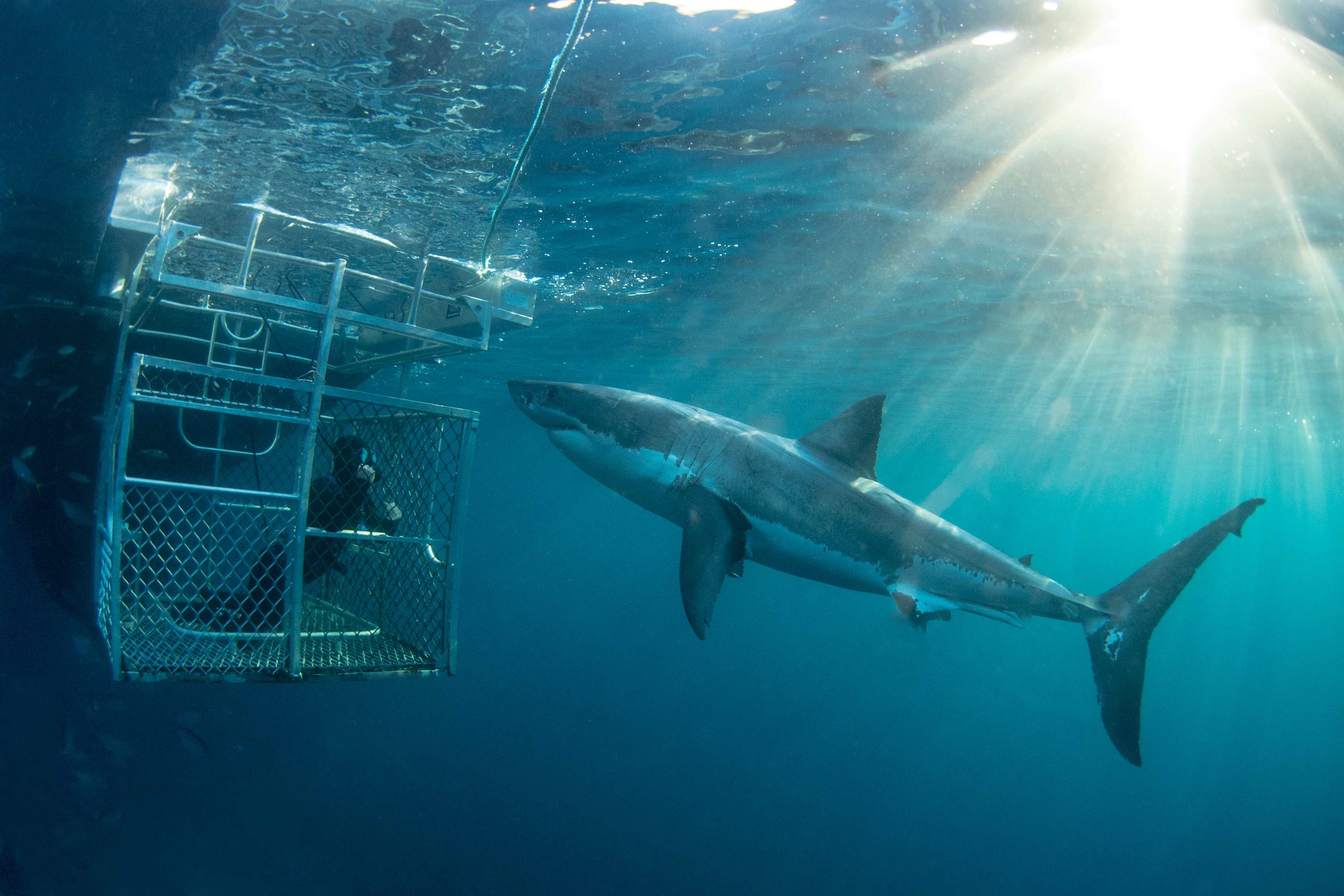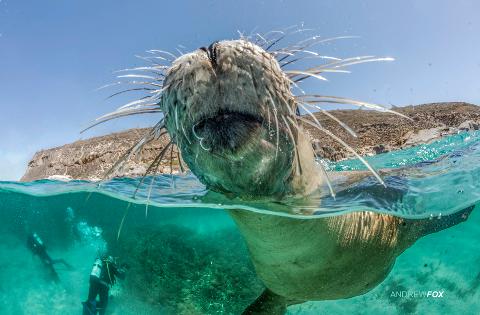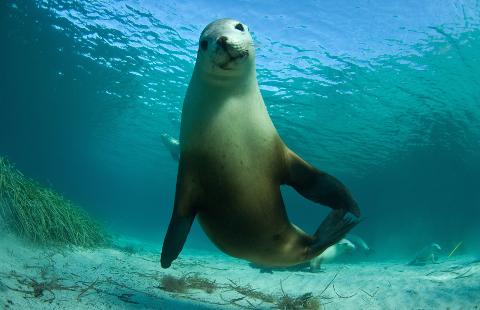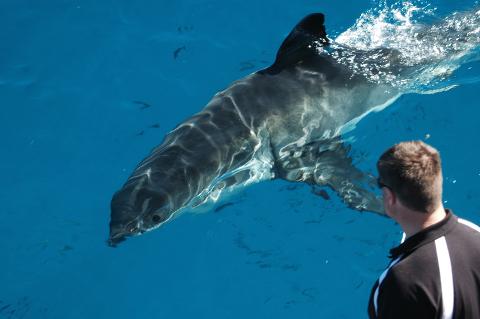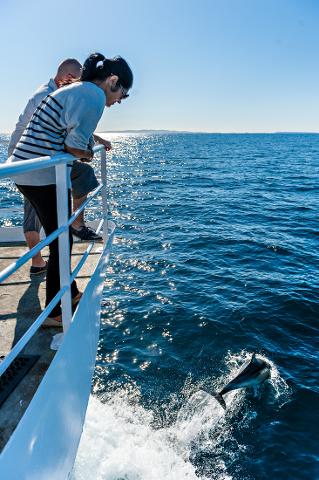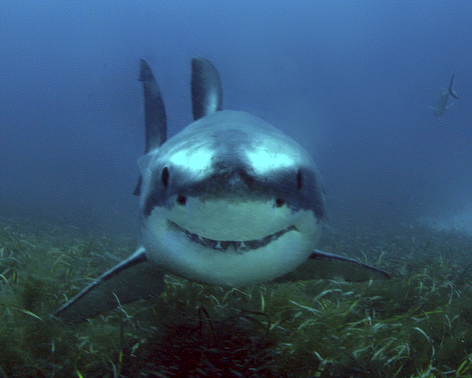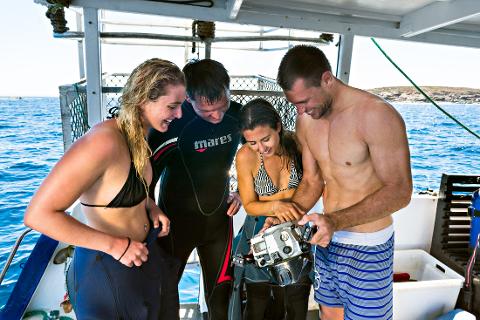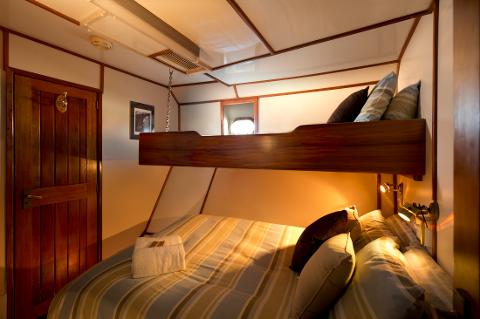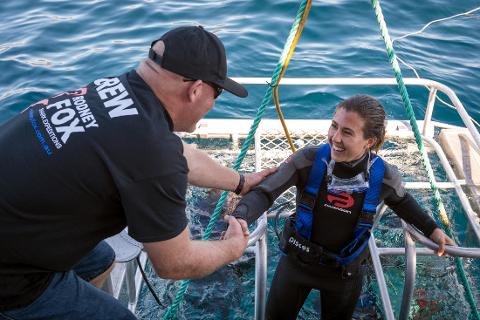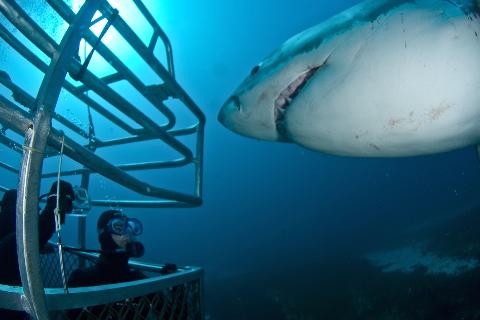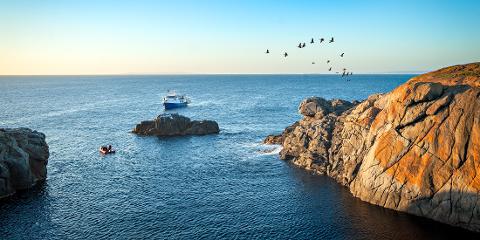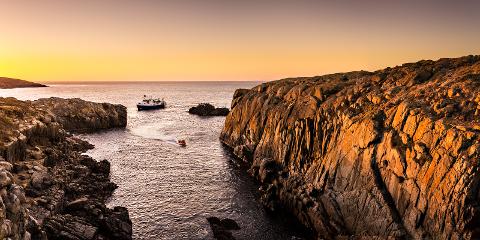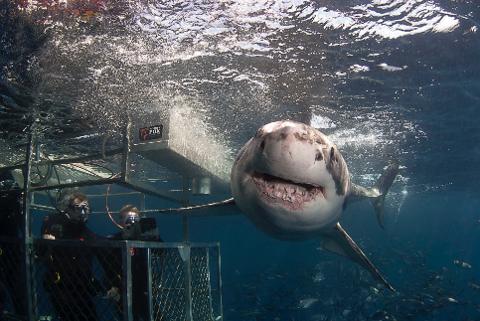 期間: 2 日 (約)
製品コード: TOUR-GW1NW
Only available in the long days and milder weather of late Summer, our brand new and shortest ever tour is here! Welcome everybody to the Great White One Night Wonder! For those very short on time, we have crammed a taste of many of our amazing longer expedition activities into this 1-night and 2 day tour. This includes surface cage diving and an ocean floor cage dive for any qualified SCUBA divers in the group.
This tour is ideal for anyone who, a little pressed for time, has wanted to experience the thrill of seeing Great White Sharks up close, and still enjoy many of the considerable advantages of a live-aboard diving expedition. This includes experiencing the comfort, relaxation, privacy, smaller group sizes, extended diving time and simply more opportunities to delight over the multiple days. We experience the sun going down over the islands and then rise to a beautiful dawn, which is the best time to potentially see the great whites natural predations on fur seals. Even watching them from the boat is amazing. You'll also learn more about the Great White's habitat and see first hand, how they interact with their environment. It is an adventure for all levels of diver experience and ages, although we normally recommend children are at least 8 years old, and able to cope in an adult environment. The price of this tour also includes the use of wetsuits and regs (for ocean floor dive).
This special itinerary technically allows passengers to actually fly into Port Lincoln immediately before departure and potentially also fly out back to Adelaide on the night of return. ( if you do not have any no fly time restrictions from deep SCUBA diving- diving deeper than 5m)
Day 1
We'll meet you at the Marina Hotel, Port Lincoln at 10:15 am and escort you to the Princess II. Welcome aboard and departure at 10:30 am. People arriving on the 9:50AM Qantaslink flight that morning should transfer directly to the boat berthed at North Quay Boulevard by the "Airport Shuttle" or Taxi. With notice we do await passengers arriving from this flight if there are delays.
Once onboard you'll be shown to your cabins where you can unload before the formal introductions and safety talk. The journey down to the Neptune Islands has spectacular scenery – we pass through the stunning Thorny Passage and stop by at Hopkins Islands for an hour so you can snorkel with the most adorable Australian Sea Lions. Alternatively, in a flexible itinerary that priorities shark contact, we head straight for the sharks, and plan to swim with the sea lions on the way home to Port the following afternoon.
Once we Anchor at the Neptune Islands (our destination), everyone will no doubt be looking to spot a few dorsal fins. Divers are briefed, and the cages hit the water, ready for action!

Later that evening we toast the sunset, relax, unwind, talk about the day while feasting on the dinner buffet, check out the amazing night-sky, and then retire to your en-suite cabin.
Day 2
Diving resumes early in the Surface Cage. We also like to hop in the tender boat, check out the long-nosed fur seals and go walking around the Neptune Islands. Leave the Neptune Islands by 12:30 pm and arrive Port Lincoln by 5:00 pm for guests to disembark.
On most return days, this return time allows for catching the last flight out back to Adelaide (check www.QANTAS.com.au and www.rex.com.au) If staying in Port Lincoln, get checked in to your accommodation and head out for dinner.

*Itinerary is indicative only (subject to weather, seal breeding seasons, shark activity and sightings and any other circumstances that may affect the scheduling of events). We do prioritise achieving contact with great white sharks.