Super Giant Great White Spectacular with Andrew Fox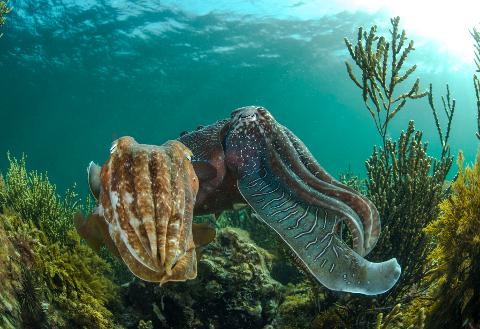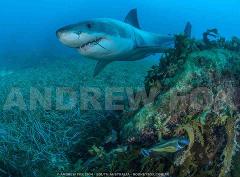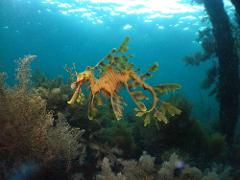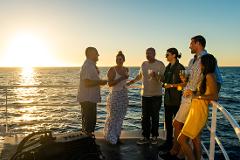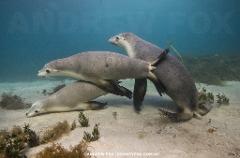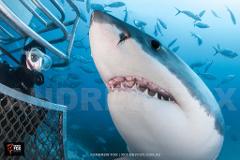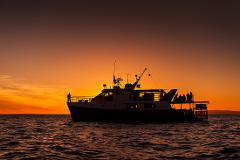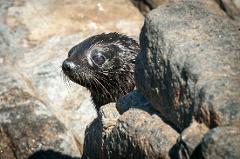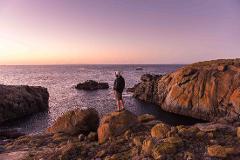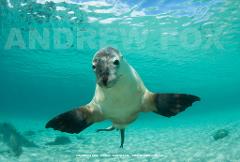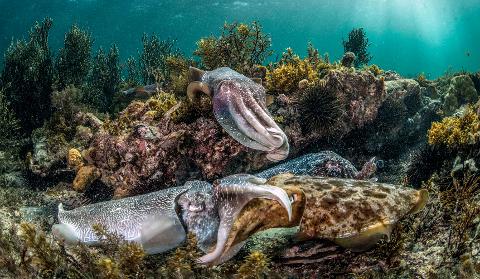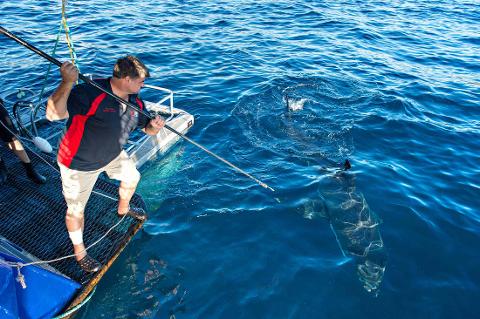 Kesto: 6 Päivät (noin)
Tuotekoodi: TOUR-GWSGFSHOSTFOX
A special 5 Dive-day 5 Night live-aboard expedition personally hosted by Andrew Fox, includes four days of peak great white shark diving, an Australian sea lion dive or two, plus other extras in this comprehensive expedition package.
What we love about this time of year:
- Extreme Shark Reliability
This time period is one of the very best months and has enjoyed super high reliability of productive sharks over the last 20 years
- Super Giant Season
This time period has enjoyed some of the largest sharks we've ever seen in our long history, and gives us the best chance of actually witnessing these incredible giants up close. We also typically experience very active great whites of all size levels at this time.
- Typically A warmer Weather Month.
This early Winter period tends to enjoy the best weather of the winter season with more potential to have favorable conditions for swimming with Australian Sea lions and Giant Australian Cuttlefish ( done by day- road trip during the itinerary)
- Typically Warmer Water 16-17 C
At the offshore Neptune Islands, the water temperatures usually stays around 16-17 C and drops a couple degrees further in late winter and spring
- Photographic Opportunities
Optimal photographic conditions of typically good visibility and strong daylight.
All the briefings and travel to our first dive location are covered on the first evening.

3-4 full days are dedicated to Great White Shark Diving at both the North and South Neptune Islands groups, at various reef, weed bank and sandy bottom locations ,

2 days are planned to target other South Australian underwater icons including Giant Australian Cuttlefish and Australian Sea Lions at Hopkins Island, however, Great White Sharks are prioritized for a minimum of 3 days and bad weather days may involve shore-based excursions to leafy Sea Dragons at Tumby Bay or Giant Australian Cuttlefish.
- Peak mating season for the unparalleled world-famous phenomenon involving thousands of breeding giant cuttlefish

Andrew hopes to identify all the new sharks and with the help of all guests photograph as many as possible for recording in the Fox Shark Research Foundation ID catalog.
At night, we enjoy great local food and wine, a shark research talk, and photography presentations and advice are always available from Andrew Fox. Beautiful beautiful sunsets plus time to relax and work on your cameras and pictures from the day.

Day 1

We'll meet you at the Marina Hotel, Port Lincoln at 7:30 PM, We officially welcome all aboard at 8: PM and you'll be shown to your cabins where you can unload before the formal introductions and safety talk. We then depart early the next morning depending on the weather and how that impacts our flexible itinerary plan. It is also possible we can depart that evening in a strategy to avoid any potential rough crossings.
Day 2-6

It's worth getting up at day-break any morning to see beautiful sunrises over the sea, islands and coastlines of remote South Australia.
The spectacular scenery of the Thorny Passage and nearby Hopkins Island where we expect to have frolicking sea lions eager to meet us is particularly lovely. For an hour or so, often on the first morning, there is an option to snorkel/dive with these adorable creatures in shallow sheltered waters.
Then, time and weather permitting we then make haste to anchor down at the Neptune Islands, where we'll be looking to spot a few dorsal fins.
Divers are briefed, and the cages hit the water, ready for action! Our priority is generally for everyone to see the sharks in the surface cage before we descend deeper with our SCUBA certified diving guests in the ocean floor cage.
At night we download our pictures relax, unwind, talk about the day while feasting on the buffet, engage in the Great White Shark Research Talk (really interesting, with some fantastic photography), check out the amazing night-sky, and retire to your cabin ready for the next day's adventures.
Our live-aboard itinerary gives so many more opportunities to immerse your self in the beauty of the Neptune Islands, listening to the sounds of the seals across the waters. There is plenty of time to chill out and rest. Hit the hay when you feel like it... and get up when you feel like it.
Day 6 ( Last Day)
If we are still with the sharks on the last day eave the Neptune Islands by 3:00 pm and we arrive back in Port Lincoln before 8.00PM for guests to disembark for Port Lincoln accommodation and restaurant dinner.
*Itinerary is indicative only (subject to weather and any other circumstances that may affect the scheduling of events).