JAWS 45th Anniversary Tour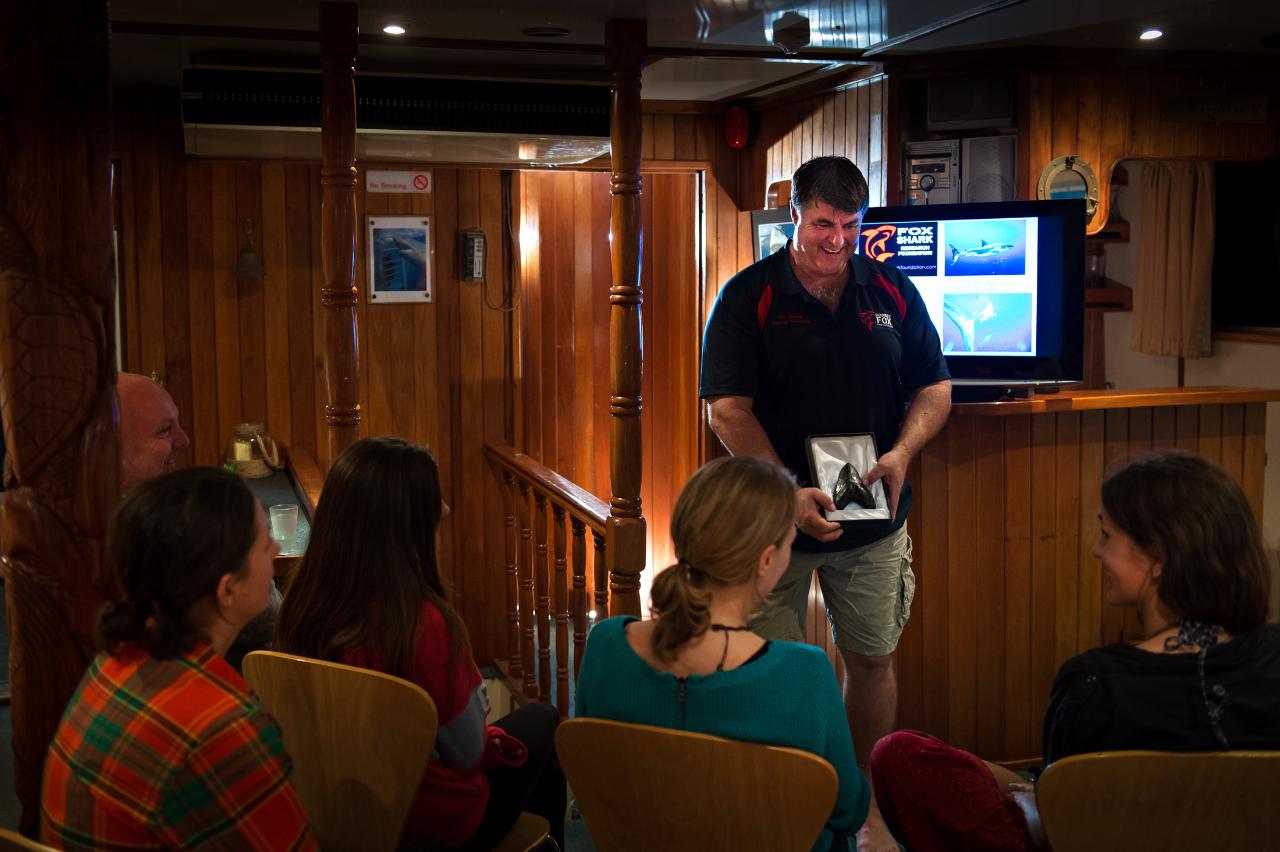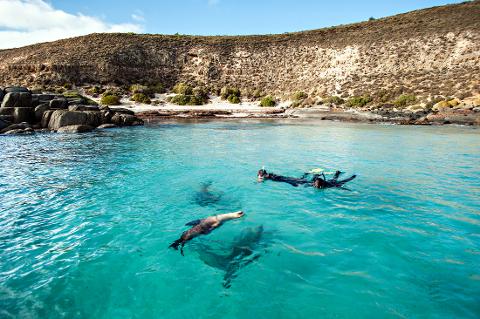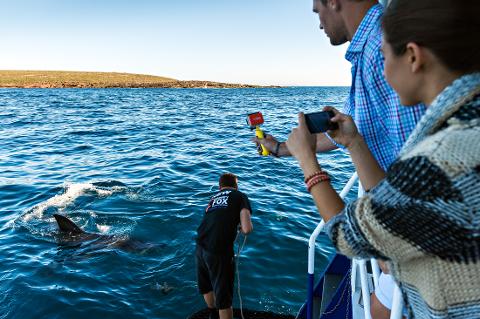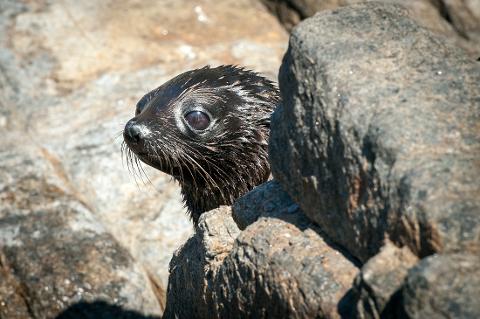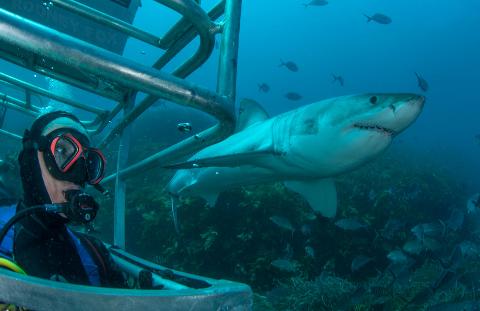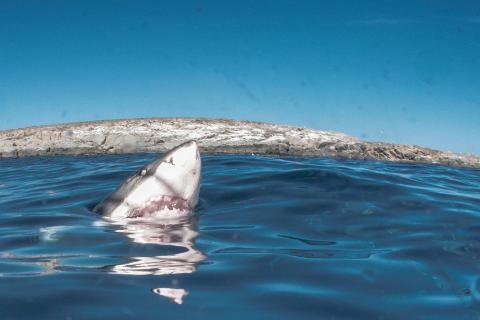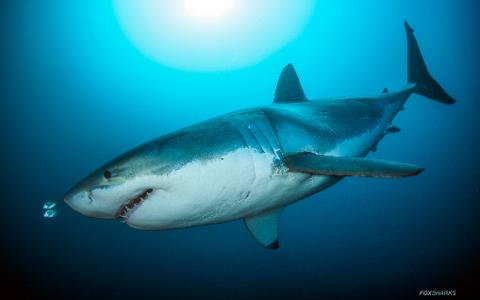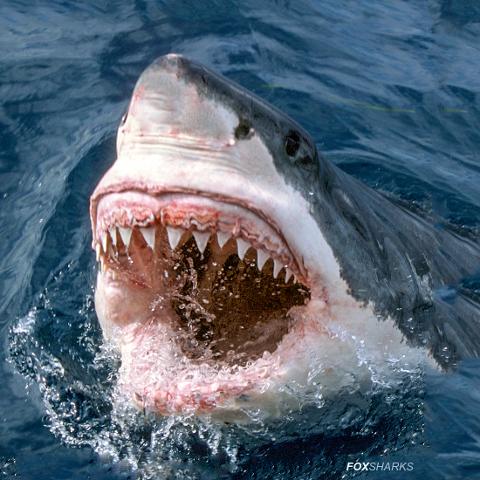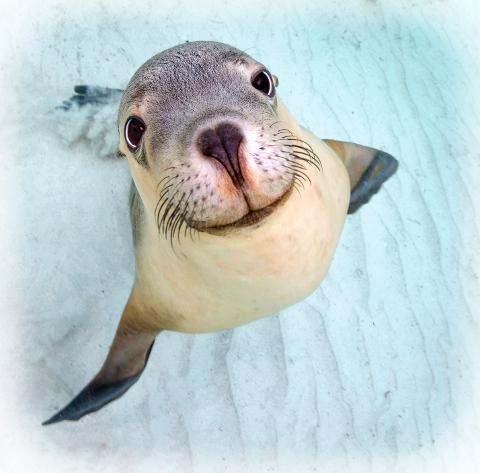 Duration: 5 Days (approx.)
Location: Departing Marina Adelaide
Product code: TOUR-JAWS45
A very special JAWS 45th Anniversary tour date personally hosted by Andrew Fox!


Join Andrew for 4 Days and 4 Nights onboard the MV Rodney Fox for the ultimate great white shark expedition. As special host, master storyteller Rodney will reflect on his life with sharks since his attack, and focus on time he spent coordinating the live sequences of the 2nd filming unit for the blockbuster "Jaws" shot here in South Australia. Although the final cut of the movie actually showed less than one minute of live great white shark sequences, the action and experience on set ended up playing a significant part in re-developing the storyline and the overall feeling of the film.

Come take a very rare and fun opportunity to celebrate great white sharks with and gain an understanding how this fictitious film had such a terrible impact scaring people about sharks, yet ironically also played a huge part in shark research and conservation after its release in 1975.

This tour will feature many of the elements of our normal expeditions exploring the Neptune Islands and the resident sharks, seals and other natural scenic wonders . We will spend a lot of time also at the Neptune Islands where we launch the world's only ocean floor cage (for qualified SCUBA Divers) and all guests are able to get up-close and personal with great whites in our surface cage. It is an expedition for divers, photographers, nature lovers, people who are very interested about sharks, and of course fans of the movie JAWS!

Day 1

We'll meet you at the Marina Adelaide car park, friday afternoon @ 2:30PM and we escort you to the MV. Rodney Fox. You'll be shown to your cabins where you can unload before the formal introductions and induction. At 3PM we will make our way to our shark diving location overnight while you sleep. Onboard our large comfortable expedition vessel as we travel through the night we Watch the Movie Jaws and the night time story telling begins.

Day 2

Wake up to the sunrise at North Neptune Islands and you'll likely spot a few big dorsal fins straight away. Divers are briefed, and the surface cage hits the water, ready for action. Our priority is for everyone to see the sharks in the surface cage before we descend deeper with our SCUBA qualified diving guests in the ocean floor cage.

After the exhilaration of the sharks, there is time to relax, unwind, talk about the day while feasting on the buffet, engage in the Great White Shark Research Talk (really interesting, with some fantastic photography), check out the amazing night-sky and retire to your cabin.

Day 3

More time to spend Surface and Ocean Floor diving – there is no time limit in the cages, as long as everyone has their fair share. You can also do some Shark and Wildlife watching from the observation deck, relax with a book, work on your tan – anything that floats your boat.

We also like to hop in the tender boat, check out the New Zealand Fur Seals and go walking around the Neptune Islands. Here, there are many bird species to watch and the elusive Australian Sea Lions can also sometimes be spotted.

The evening brings more opportunity to immerse yourself in the beauty of the Neptune Islands, listening to the sounds of the seals with a chilled glass of white. There is plenty time to chill out and rest and of course be entertained with more storytelling.

Day 4

More diving and shark watching then an evening departure on to Hopkins Islands with lunch served en-route. There we can snorkel or dive with extremely cute and very photogenic Australian Sea Lions. Then it's time to enjoy some lovely local South Australian 'wine on the bow' usually with common dolphins joining us for company as we head back towards Port Adelaide overnight.

We have a big celebration dinner on-board on the way home
Day 5

Passengers offload bak in the Marina around 10 am
*Itinerary is indicative only (subject to weather and any other circumstances that may affect the scheduling of events).