Adelaide - Adelaide Spring Spectacular with Dr Richard 'Harry' Harris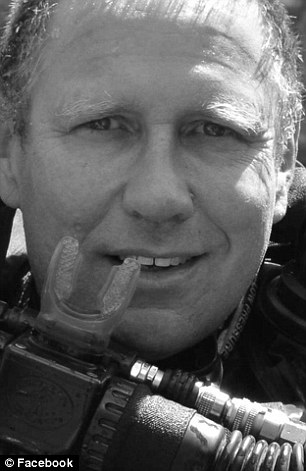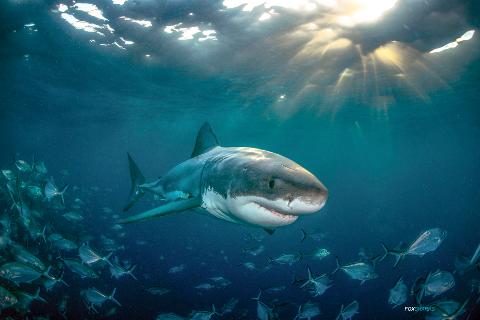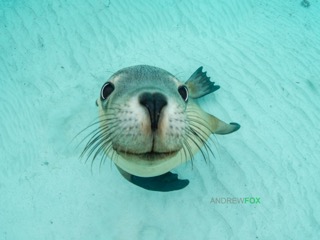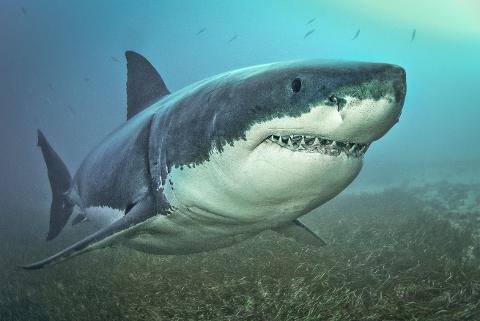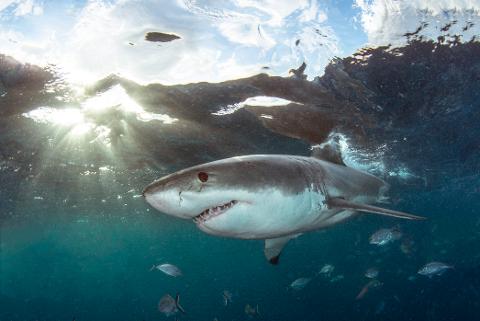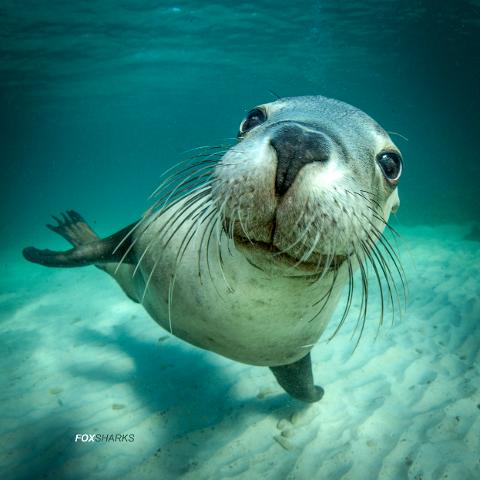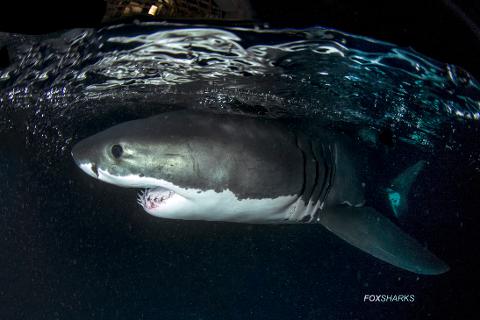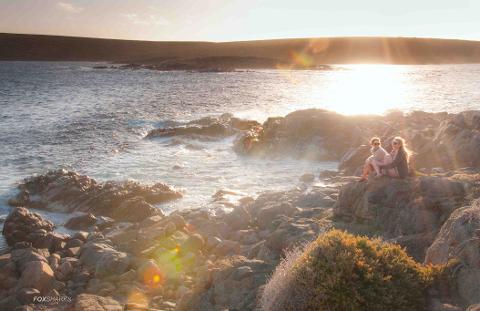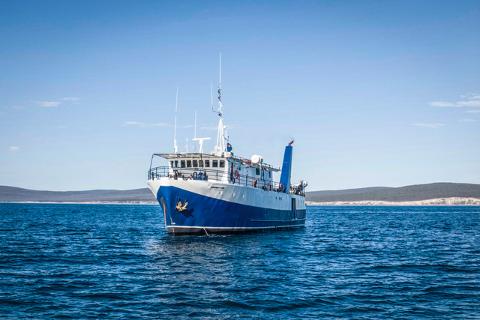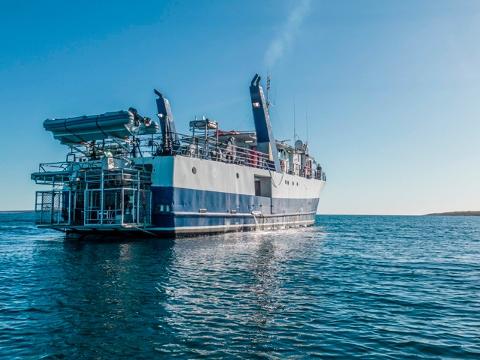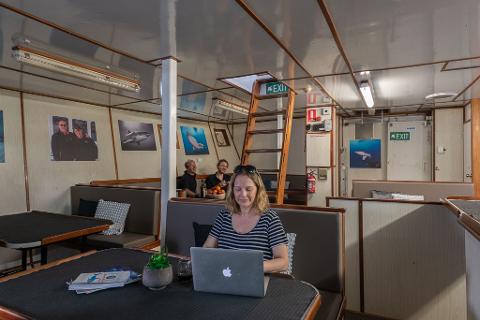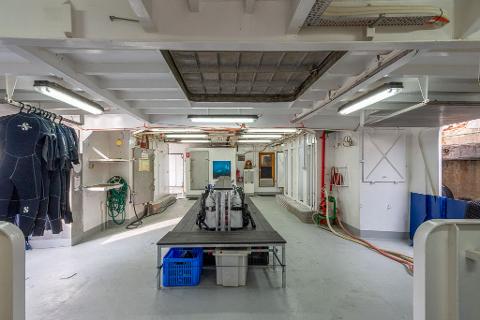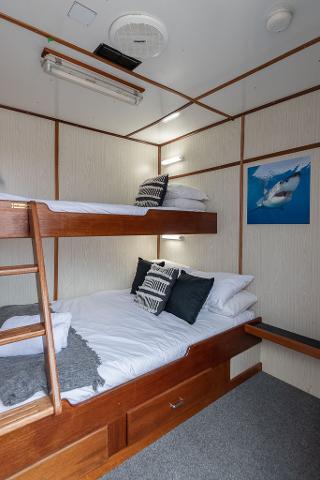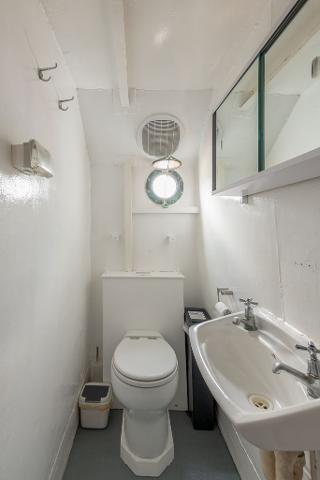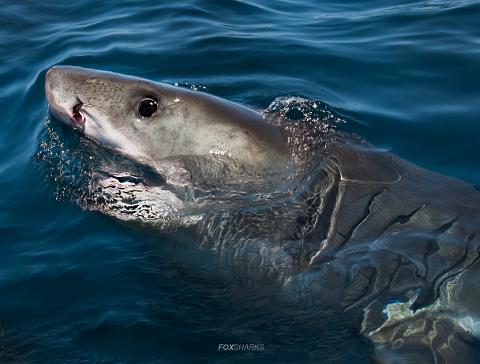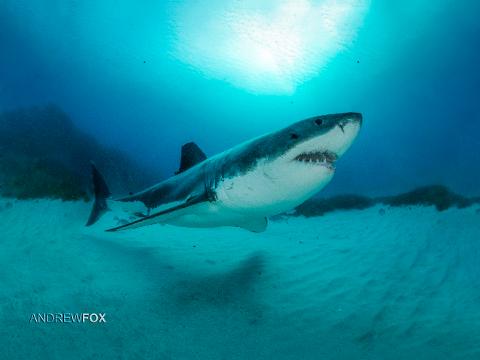 Duration: 5 Days (approx.)
Location: Departing Adelaide
Product code: TOUR-SSRHH
A Special Adelaide to Adelaide itinerary with celebrated underwater cave explorer host Dr. Richard (Harry) Harris joining Andrew Fox onboard to dive with Great White Sharks. A special presentation by Dr. Harry will be given, including his involvement in the epic Thai Cave Boys Rescue for which he and fellow resucer Craig Challen were named 2019 Australians of the Year. This was in addition to being named South Australian of the Year and being presented the Star Of Courage.

This is a very special and super convenient Adelaide to Adelaide Itinerary.
Departs Secure Parking in Marina Adelaide Car Park - 202 George Robertson Drive Largs Bay
DAY 1

Board 2:30PM @ Marina Adelaide for 3 PM Departure.
DAY 2
Stop Off at Hopkins Island for a splash with the Australian Sea Lions then rest of day on location at the Neptune Islands with Great White Sharks.
DAY 3
Full day on Location at the Neptune Islands with Great White Sharks.
DAY 4
Full day on Location at the Neptune Islands with Great White Sharks
Depart Evening for Adelaide.
DAY 5
Arrive by 10.00AM to Marina Adelaide, Largs Bay and disembark
Highlights
- A focus on 3 X Full Shark diving days at North and South Neptune Islands
- Sharks in reliable form on recent seasons.
- Super convenient Adelaide to Adelaide Itinerary over the weekend.

- MV Rodney Fox is a big stable boat that easily makes the journey in comfort.
- All accommodation and meals catered for
- Surface and bottom cage dives available
- Special presentation on research and photography by Andrew Fox
- Shore Parties, tender boat excursions and sea lion swimming
All inclusive price of all live-aboard expenses, food and accommodation for 4 nights. except hire SCUBAgear (if required) and park fees

3 x DIVE Days so $60 Reg Hire and also $60 for Wetsuit ( inc. boots and hood) Hire. Extra fins, mask, tanks and weights complimentary.
Covid-19 restrictions and procedures apply onboard including social distancing hygiene and its a condition of booking that there will be no entry aboard for anyone with symptoms of Covid-19 including raised temperature. Temperature will be checked onboard twice daily and anyone that exhibits symptoms of Covid-19 will be isolated until unloaded onshore.