St Vincent Gulf, Kangaroo Island and Wrecks of South Australia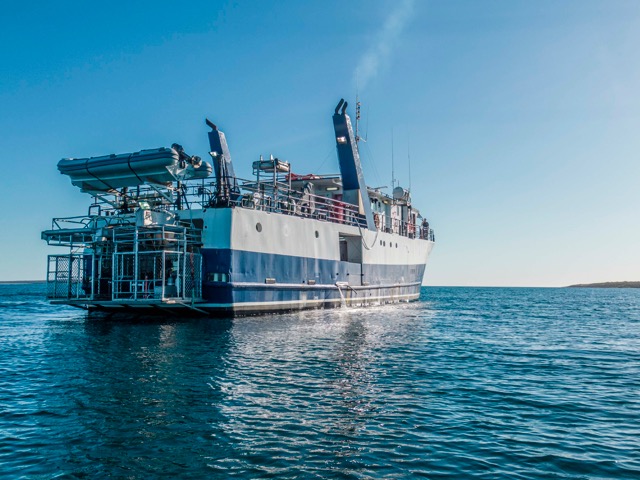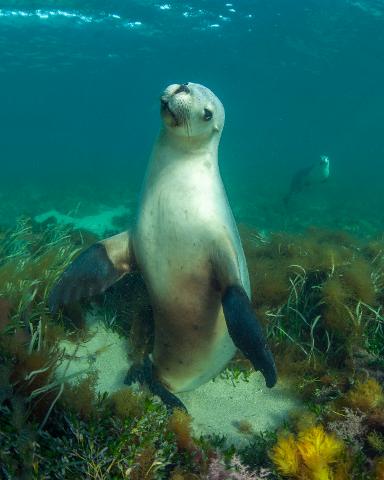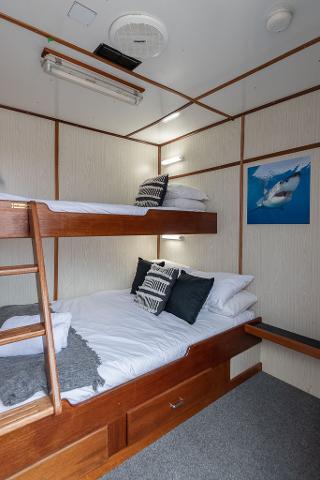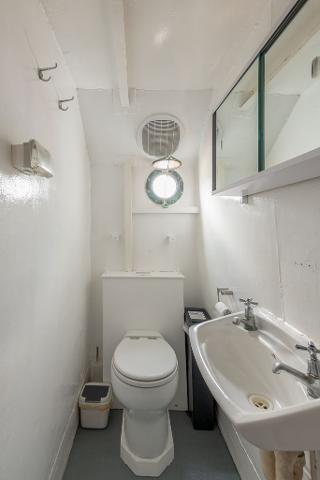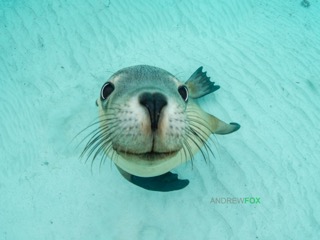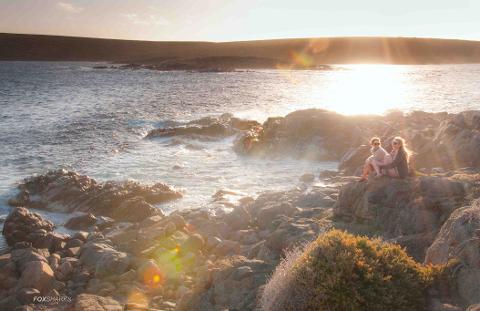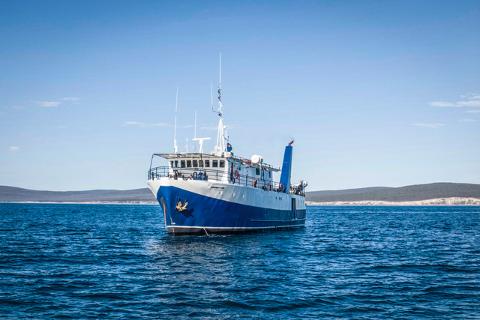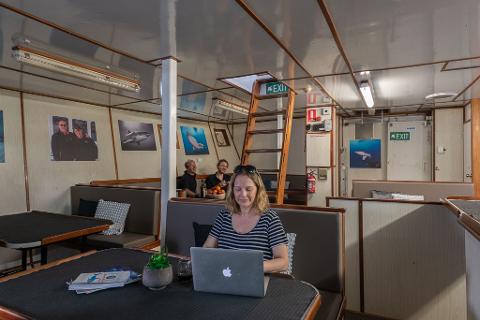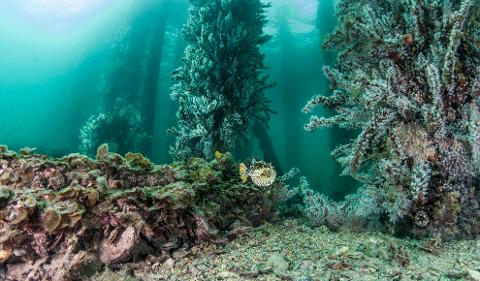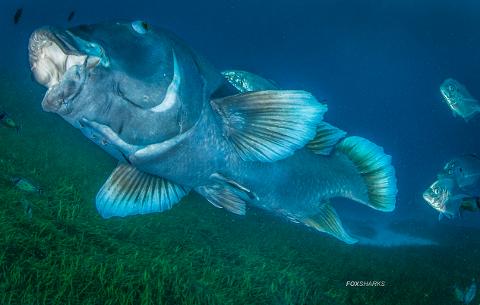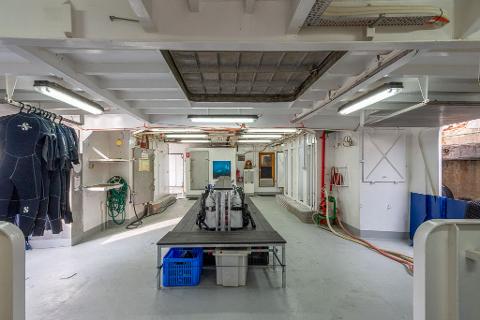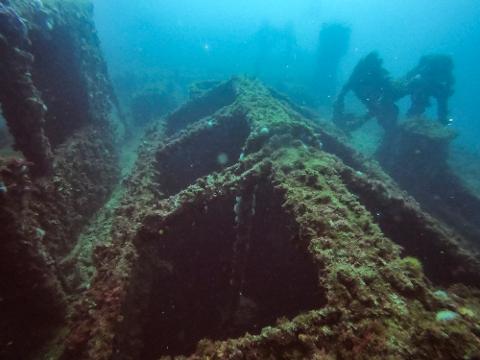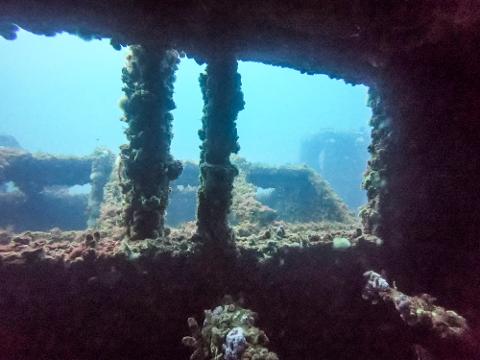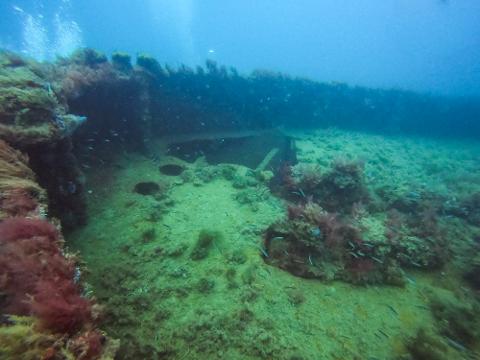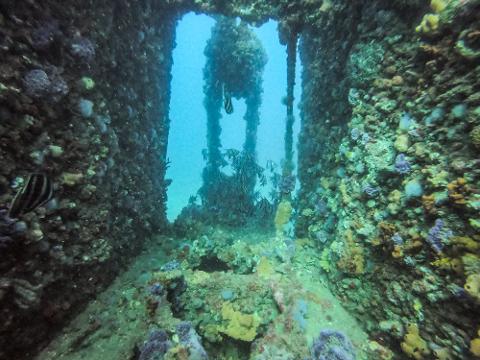 Duration: 4 Days (approx.)
Product code: TOUR-GWSA
Adelaide to Adelaide Long weekend Live-aboard Dive Tour.
This is a very special and super convenient Adelaide to Adelaide Itinerary. It is a first tour of its kind and perhaps a prelude of many others to come. Come be a part of history and make it happen this long weekend. Minimum numbers apply.
3 Nights/3 Dive dive days and up to 3 dives/day will be dedicated to diving the most easy, convenient and accessible wrecks, as well as exploring other dive sites along the more remote less accessible coastlines of the rarely visited South Australian Gulfs and Kangaroo Island. We will enjoy the comforts, simplicity and many other advantages of diving from a live-aboard and subject to conditions and group wishes the flexible itinerary will be strategically determined over the 3 dive days and 3 nights to get us to the following locations.
Primary dive targets close and convenient to Adelaide with an easy level of difficulty include The Dredge, The Barge, The Lumb and the The Sea Wolf.
Mystery Dives - some special time and weather dependant can include the largest Kangaroo Island shipwreck, the Portland Maru, which went down off the island's northwest coast near the Cape Torrens Conservation Park in 1935. Edithburgh Jetty and/or Wool Bay Jetty are Westerly wind options for day or night diving dependant on other activities. Dependant on weather and timing. Rapid Bay Jetty is also an alternative for day or night diving dependant on other activities weather and timing. The famous Pissy Boy Rocks dive site near Snug Cove on Kangaroo Islands North Shore is another potential weather safe destination which promises a treasure trove of underwater life with relatively easy shallow water diving.
Due to distance and weather exposure, other more ambitious shipwrecks of interest might potentially include the Fides, which sank in 1860, and the Loch Vennachar, which remained undiscovered for more than 70 years after its initial 1905 sinking. Colourful fish and reefs surround the remains of the Fides, while the Loch Vennachar's winch and anchor remain relatively intact.
Departs Secure Parking in Marina Adelaide Car Park - 202 George Robertson Drive Largs Bay

DAY 1

Board by 6 PM @ Marina Adelaide for immediate departure, dinner and dive briefings for the next day. Overnight travel to full day dive .
DAY 2
Full Day Diving with an effort to achieve the best 3 dives in the best weather favourable geographical area.
DAY 3
Full Day Diving with an effort to achieve the best 3 dives in the best weather favourable geographical area.

DAY 4
Full Day Diving with an effort to achieve the best 3 dives in the best weather favourable geographical area, ideally closer to home port for an evening return.
Arrive by 9PM to Marina Adelaide, Largs Bay and disembark.
Highlights
- Super convenient Adelaide to Adelaide Itinerary over a long weekend means no time .
- A Rare opportunity to experience the some of South Australia's remote normally unaccessible dive sites, or even experience some more regular favourites with the supreme practical and logistical advantages and comforts of a live-aboard.
- Travelling along the stunning pristine coats of South Australian Coasts and Kangaroo island.

- A focus on maximising 3 X Dive Days with the versatility of basing from a live-aboard dive boat.
- All onboard meals and accommodation is included in the package.
- The MV. Rodney Fox is a fine large and stable live aboard dive vessel that easily makes the journey around the South Australian coastline and islands in comfort.
- All accommodation and meals catered for with all dietary requirements catered for.
- Special presentation on research and photography by Andrew Fox
- Shore Parties, tender boat excursions and sea lion swimming
All inclusive price of all live-aboard expenses, food and accommodation for 4 nights. except hire SCUBA gear (if required) and park fees.

3 x DIVE Days so if hire gear required, $60 Reg Hire and also $60 for 7mm one piece Wetsuit (inc. boots and hood) Hire. Extra fins, mask, tanks and weights complimentary.
Covid-19 restrictions and procedures apply onboard including social distancing hygiene and its a condition of booking that there will be no entry aboard for anyone with symptoms of Covid-19 including raised temperature. Temperature will be checked onboard twice daily and anyone that exhibits symptoms of Covid-19 will be isolated until unloaded onshore.