Great White Winter Safari (5 D/N) Hosted by Photo Pro Brett Lobwein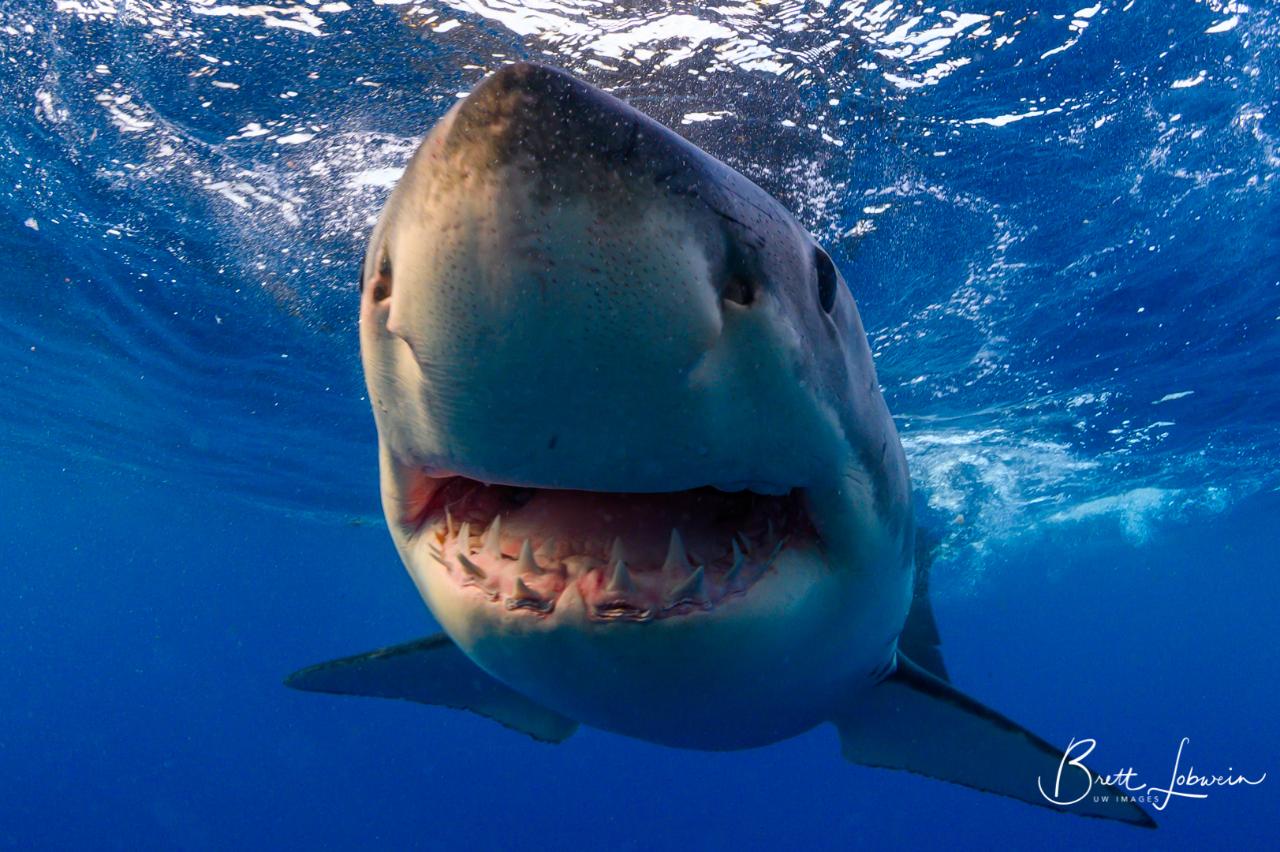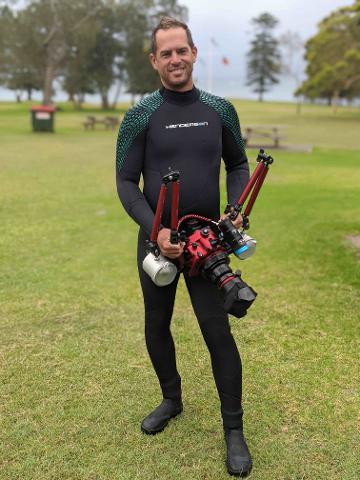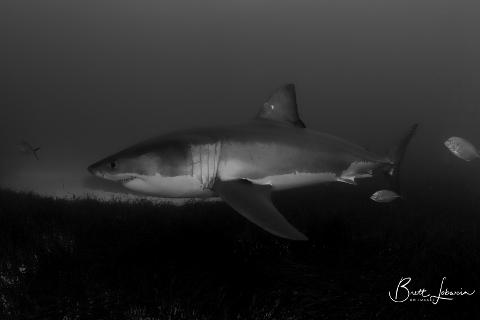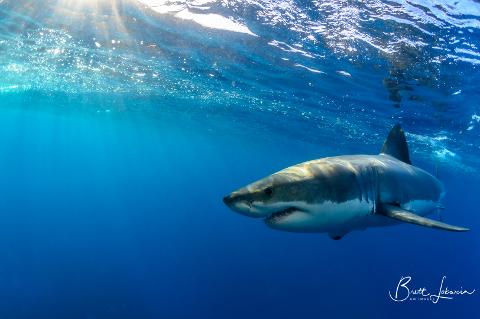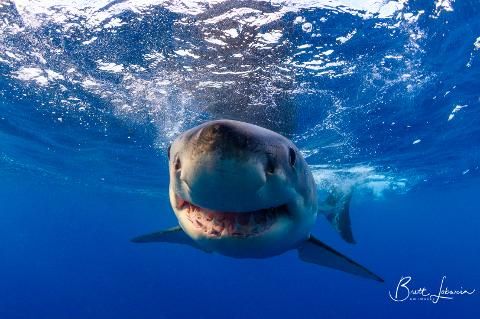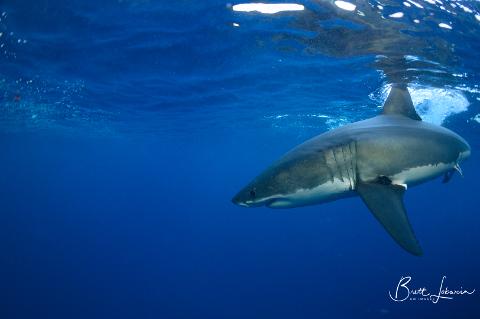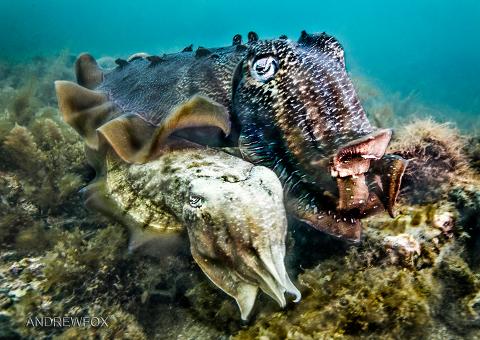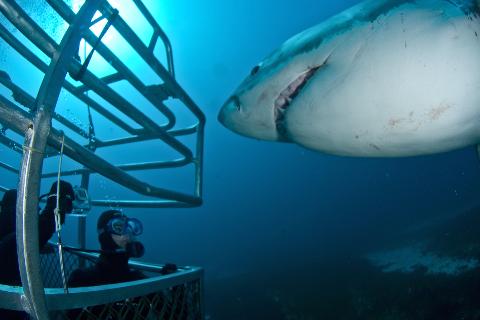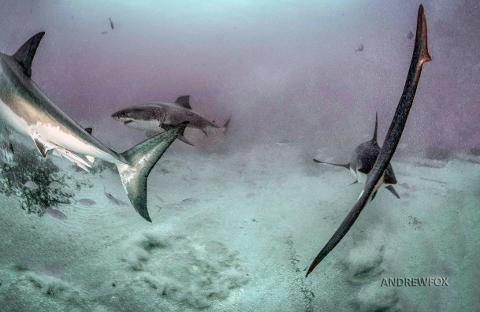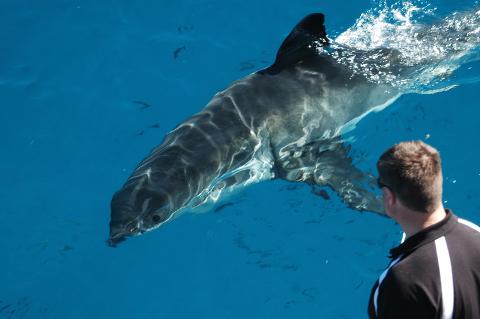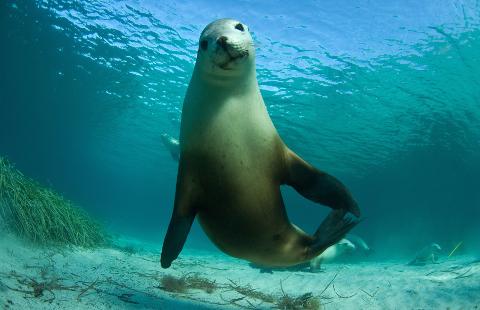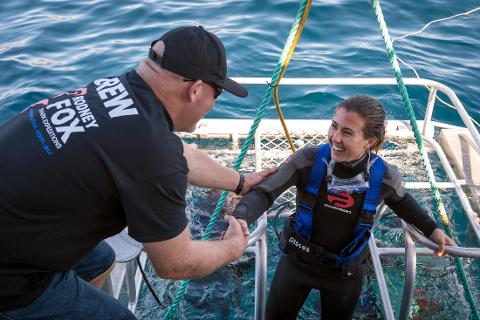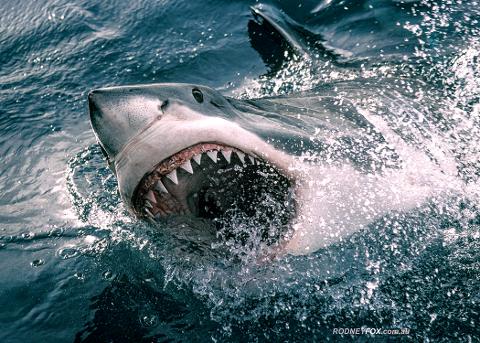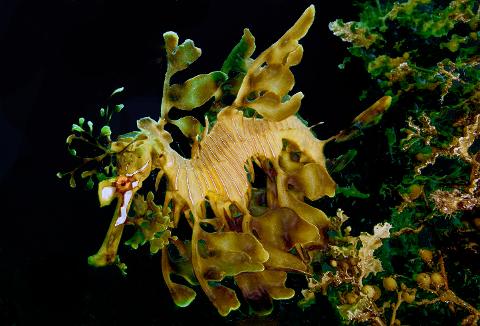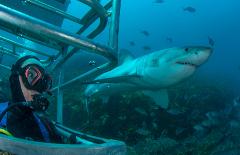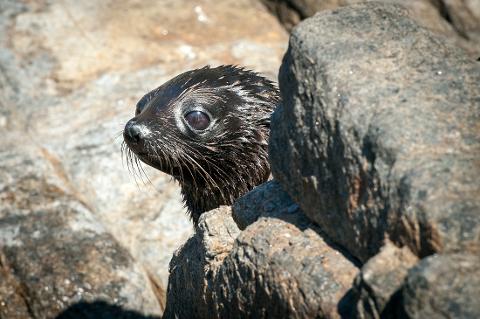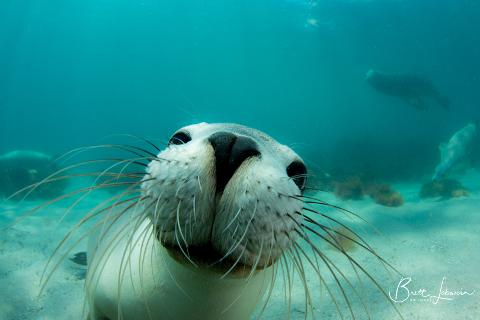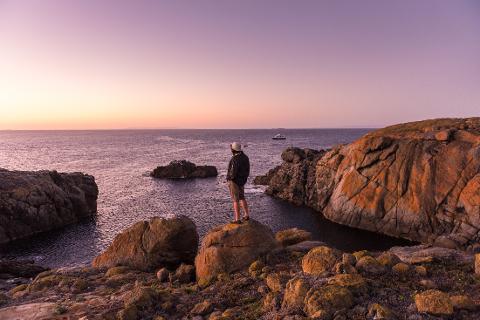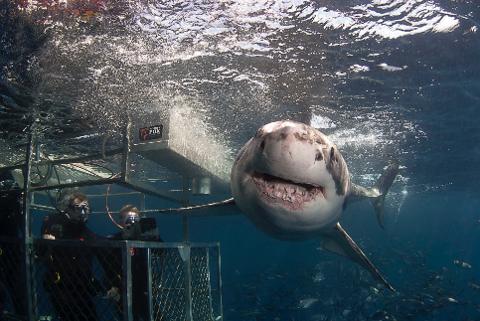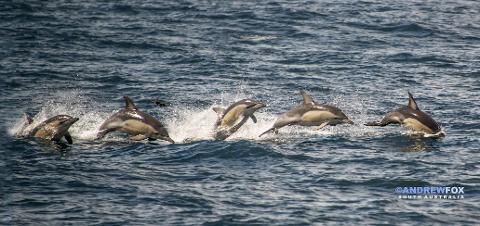 Duration: 6 Days (approx.)
Product code: TOUR-GWWS5DN5N
Join the super talented professional photographer Brett Lobwein on this extensive 5-dive day and 5-night tour!
Brett Lobwein is a passionate and environmentally-minded photographer based in his homeland of Australia. Having grown up on the waterways of the Port Hacking River in the southern suburbs of Sydney, his love of scuba diving really took shape in the early 2000s while working in a local dive shop. By 2010, he had started to take a keen interest in underwater photography and purchased his first DSLR housing. From his first trip to swim with the humpback whales in Tonga, he was completely hooked.

His passion for underwater photography is rivaled only by his wanderlust for exotic travel. Whether shooting silky sharks in Cuba's Gardens of the Queen or sand tiger sharks and fur seals in his native New South Wales, Brett is always sure to represent marine life in their natural element, without demonizing or sensationalizing an animal to gain attention to an image for the wrong reasons.
Aligned with his love for the ocean and its inhabitants, Brett is also a strong advocate of protecting our oceans and environment by raising awareness around excessive use and demand for single-use plastics.

Brett is an associate and resident photographer at Ocean Geographic, owner of UW Images a distributor of underwater photography equipment, and a winner of many international photography awards.

Trip Information
In a season of spectacular sunsets, sunrises, whales, albatross, and rainbows this exciting 5-Day and 5-Night ocean adventure is perfect for people who are looking for a versatile winter date at a time when the largest mature great white sharks have traditionally been seen at the Neptune Islands. On this expedition, we launch the world's only Ocean Floor Cage (for qualified SCUBA Divers). However, all guests are able to get up-close and personal with Great Whites in our Surface Cage. It is an expedition for people who are very interested in sharks and their behavior, experienced divers, adventurers, shark photographers, and anyone who, like us, has a passion for these incredible creatures.

It is also a trip held in the Southern Hemisphere's winter season where we might occasionally lose a day or two due to bad weather. As a result, the extended itinerary is perfect to allow for any days sitting out poorer weather by doing land-based activities or shore-based dives (eg. Cuttlefish or Leafy Sea Dragons road trips) or seeing other wildlife and local attractions. This itinerary also gives the very best chance of allowing the 3 best days of fairer offshore weather to be more productive at the Neptune Islands and all expedition members to be more comfortable on board. This versatility and the exciting alternative options allow us to price down the trip relative to tours at other times of the year.
Day 1
We'll meet you outside of the Marina Hotel, Port Lincoln at 7:45 PM and escort you to our expedition vessel. Welcome aboard is from 8.00 PM. Formal inductions and safety talk will begin, followed by being shown to your cabins to unload your belongings.
Day 2
After leaving the marina early morning we'll pass through the stunning Thorny Passage and look to stop by at Hopkins Island for an hour or so (weather dependent you can snorkel or dive with Australian Sea Lions). Depart Hopkins and enjoy the crossing to the famous Neptune Islands Marine Park, where we'll anchor for shark diving.
Divers are briefed, and the Surface Cage hits the water, ready for action. Our priority is for everyone to see the sharks in the surface cage before we descend deeper with our SCUBA diving guests in the ocean floor cage

There is time to relax, unwind, talk about the day while feasting on the buffet, engage in the Great White Shark Research Talk, really interesting, with some fantastic photography), check out the amazing night-sky, retire to your cabin.
Day 3

More shark diving and we also like to hop in the tender boat, check out the New Zealand Long Nosed Fur Seals and go walking around the Neptune Islands. Here, there are many bird species to watch and the elusive Australian Sea Lions can also sometimes be spotted. More shark talks in the evening and then time for bed ready for the next days' big adventure.
Days 4 to 5
More time with the great whites viewing topside, in the surface cage, or down on the ocean floor, and by now your shark identification skills will be finely tuned. The evening brings more opportunity to immerse yourself in the beauty of the Neptune Islands, listening to the sounds of the seals with a chilled glass of white or a warming glass of red. There is plenty of time and space onboard to chill out and rest or join in on a presentation or movie in the saloon. Hit the hay when you feel like it.

Day 6 - Final Day,
On this last day, we'll focus on the Australian sea lions at either Hopkins or Langton Island and have the opportunity for a leafy sea dragon dive too. We arrive back in Port Lincoln by 8.00 PM for guests to disembark. Dinner is served onboard.
On any bad weather day of our tour, typically when the weather is poor at the Neptune Islands, we can offer various other land-based attractions in the area.
* Our Itinerary is indicative only (subject to weather and any other circumstances that may affect the scheduling of events).