Great White Shark Express (3 Nights)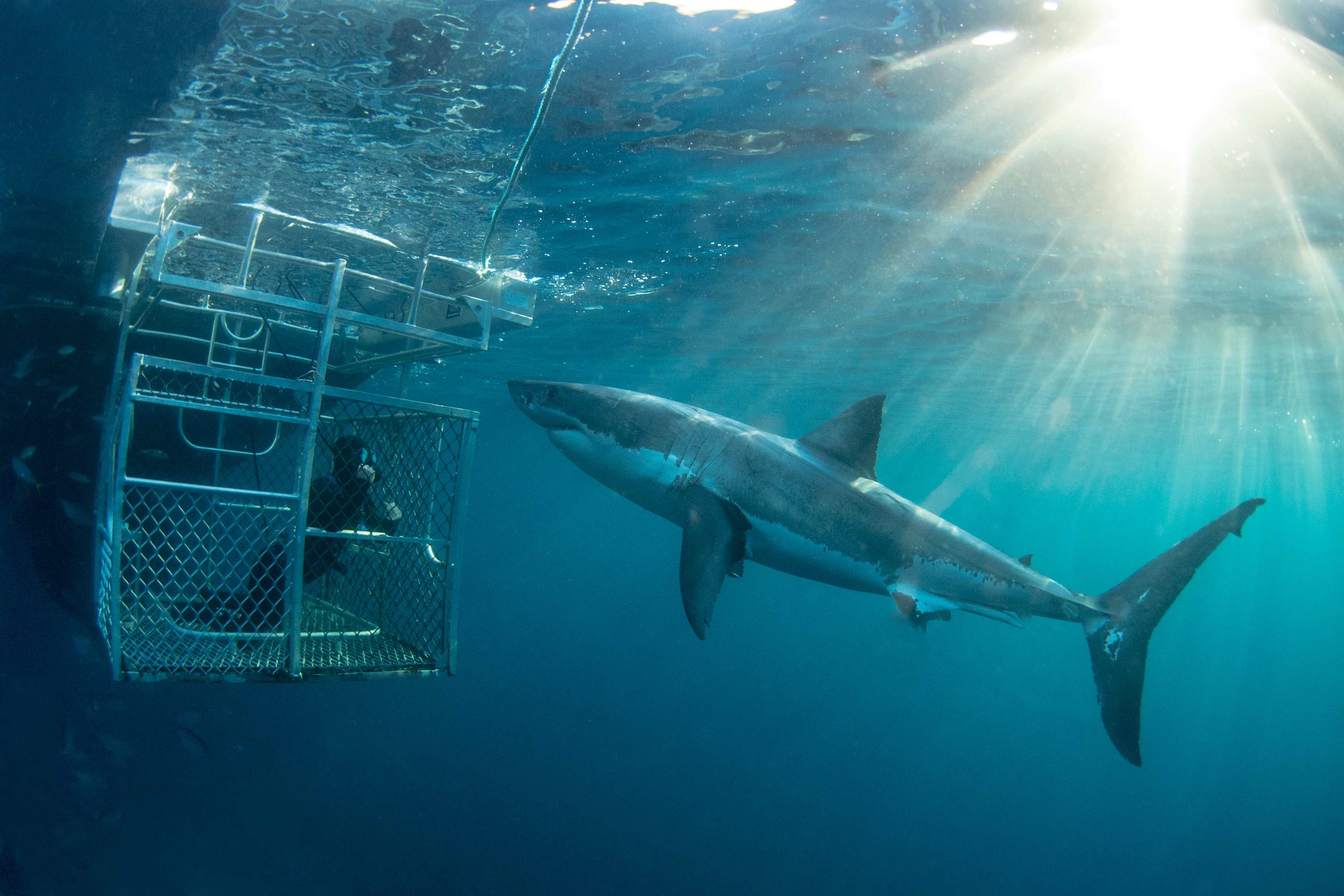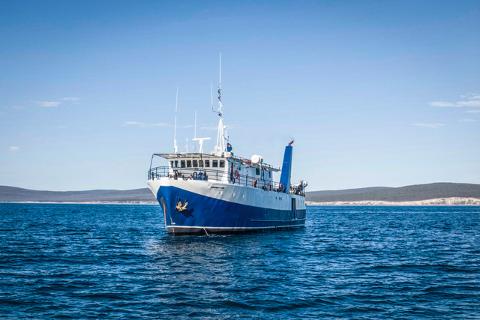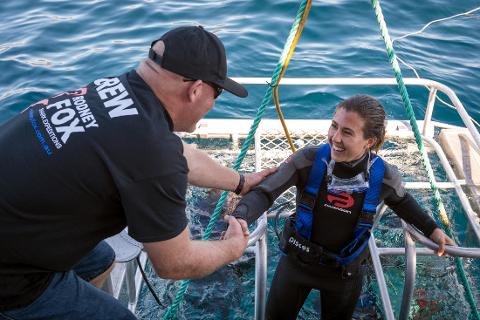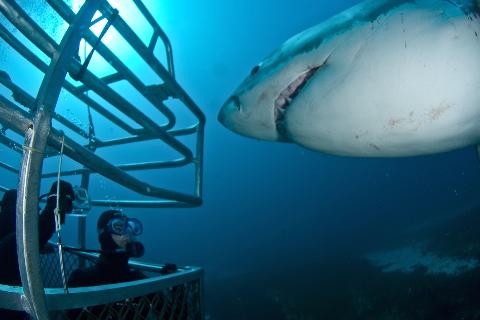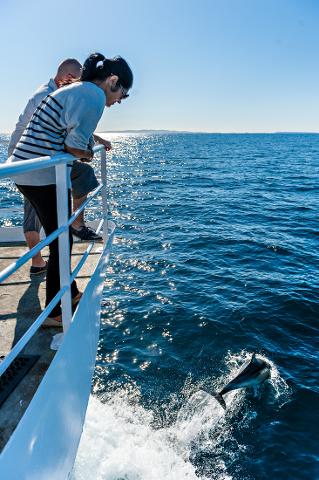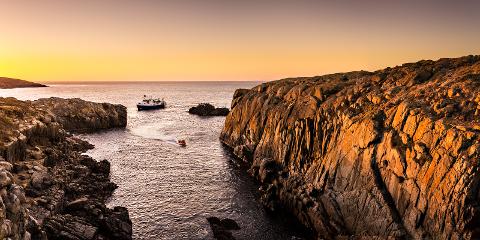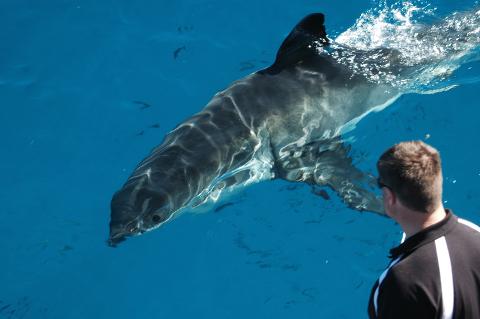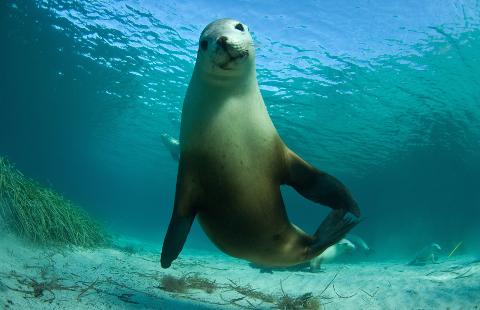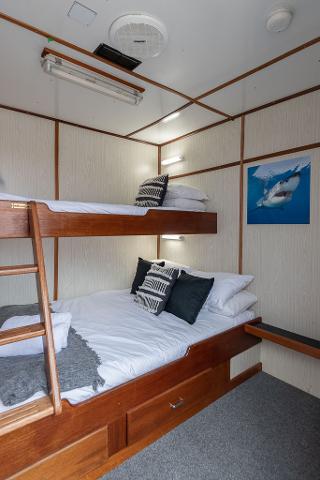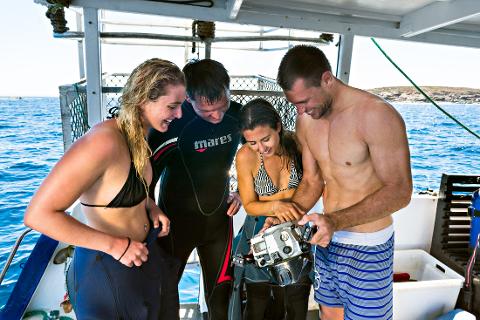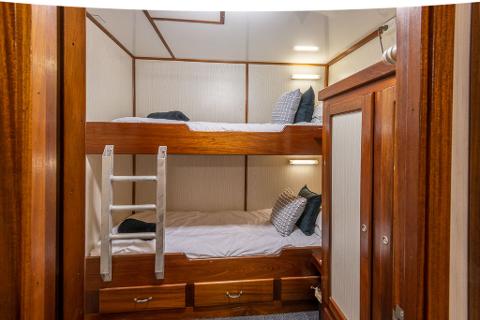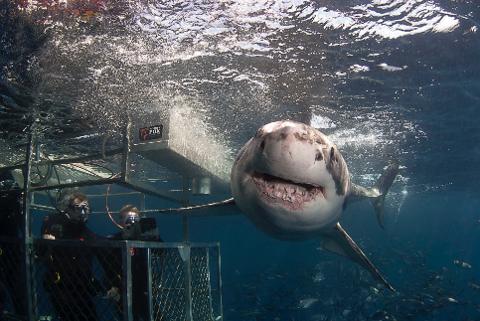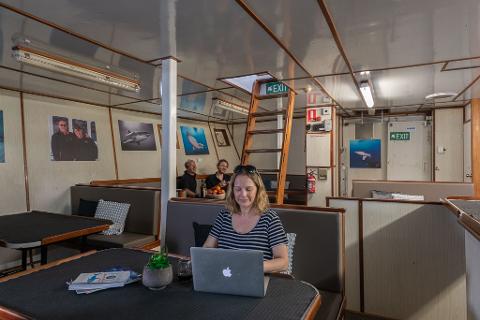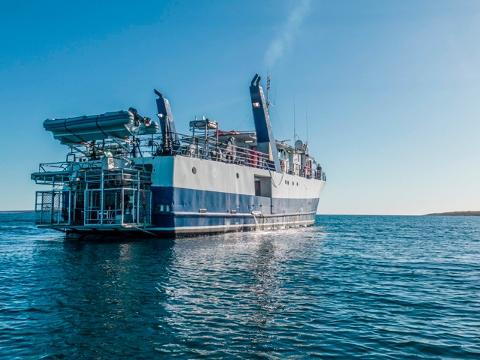 Duration: 4 Days (approx.)
Product code: TOUR-GWSEXP3NEXPRESS
The Great White Expedition gives 2 full days diving and 3 nights onboard the Rodney Fox. This is the perfect trip for anyone who has ever wanted to jump into the cage and experience the thrill of seeing Great White Sharks up close. Even watching them from the boat is amazing. It is an expedition for all ages, although we recommend children are at least 8 years old, and able to cope in an adult environment. This tour has the added benefit of staying onboard on the last evening, saving trying to find accommodation in peak holiday time. In addition, this allows much more dive time on the last day at the Neptune Islands. Also, if you are finding that the only flight you can get is the Rex flight arriving at 8.00PM, let us know as we can make this work! :-)
Day 1
We'll meet you out the front of the Marina Hotel, Port Lincoln at 8:15pm and escort you to the MV Rodney Fox. Welcome aboard at 8:30pm. Formal inductions and safety talk will begin, followed by being shown to your cabins to unload your belongings. Bedtime is up to you, but it's anchors aweigh at 4:00am. (Not that you have to get up then).
Day 2
It's worth getting up at day-break for the rest of the journey down to the Neptune Islands. The scenery is spectacular – we pass through the stunning Thorny Passage and stop by the Hopkins Islands for an hour so you can snorkel with Australian Sea Lions. Anchor at the Neptune Islands (our destination), where you'll no doubt spot a few dorsal fins. Divers are briefed, and the cages hit the water, ready for action!
By now, you'll be getting to know your sharks and the Rodney Fox Shark Presentation in the evening will share even more information about these wonderful animals

Day 3
Diving resumes in the Surface Cage and the Ocean Floor Cage. We also like to hop in the tender boat, check out the New Zealand Long Nosed Fur Seals and go walking around the Neptune Islands. More time to spend Surface and Ocean Floor diving – there is no time limit in the cages, as long as everyone has their fair share. You can also do some Shark and Wildlife watching from the observation deck, relax with a book – anything that floats your boat. Leave the Neptune Islands late afternoon, enjoy some lovely local South Australian 'wine on the bow' (usually with common dolphins joining us for company), and have a fun last night onboard.
Day 4
We arrive back in Port Lincoln by 8.00AM for guests to disembark.
*Itinerary is indicative only (subject to weather and any other circumstances that may affect the scheduling of events).