Lions, Dragons, Giants and Sharks - 2025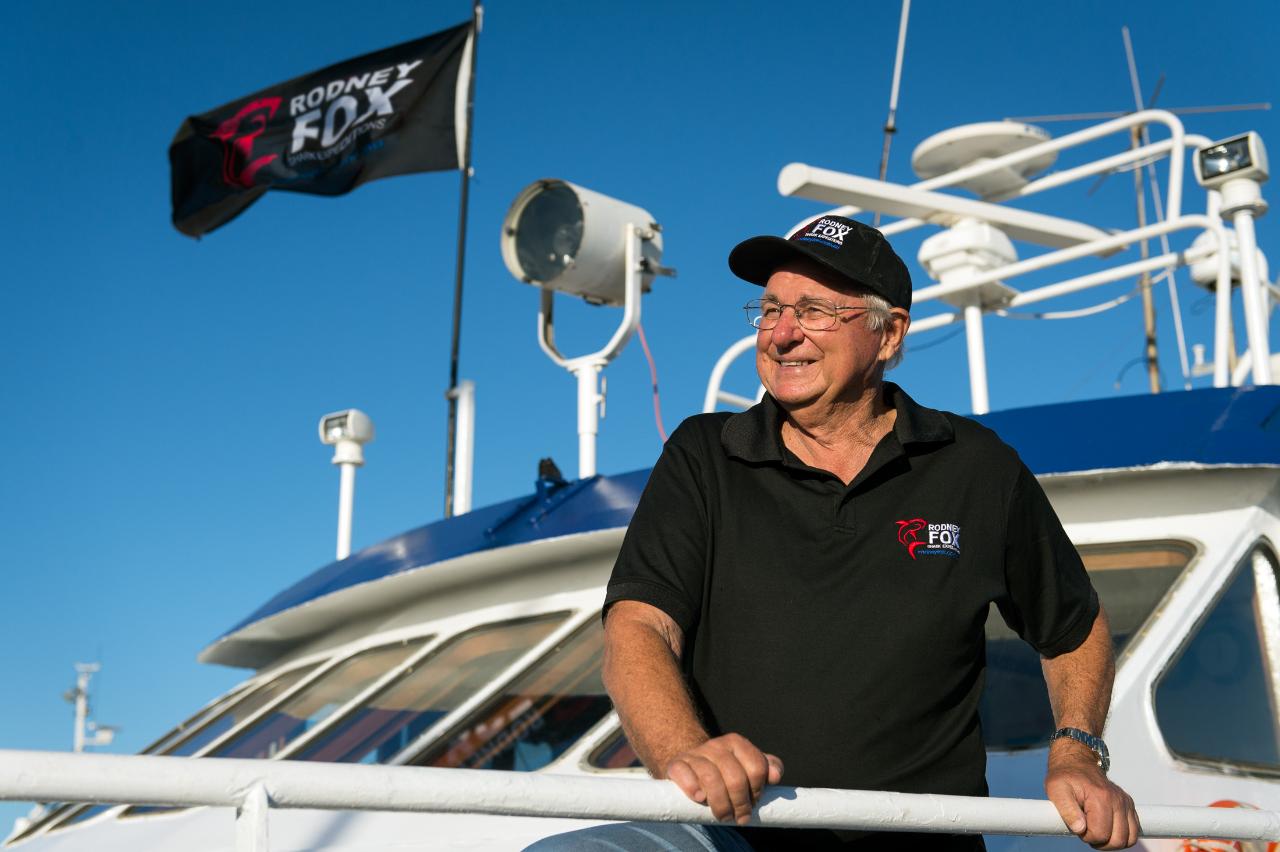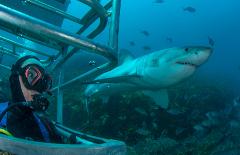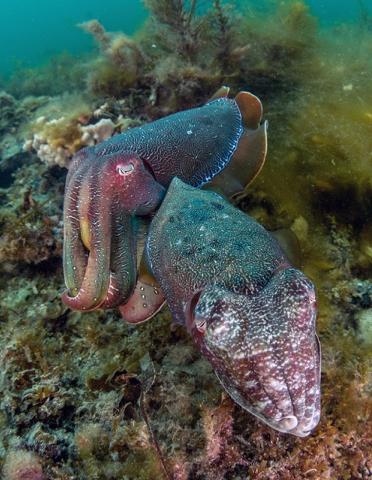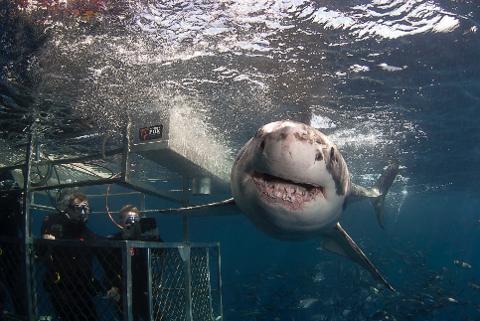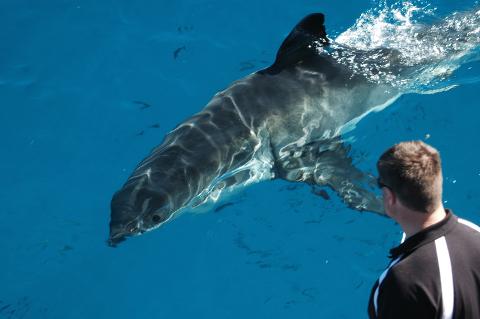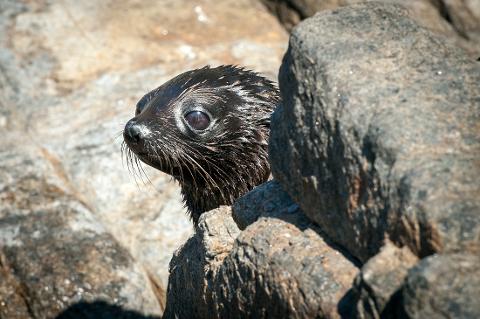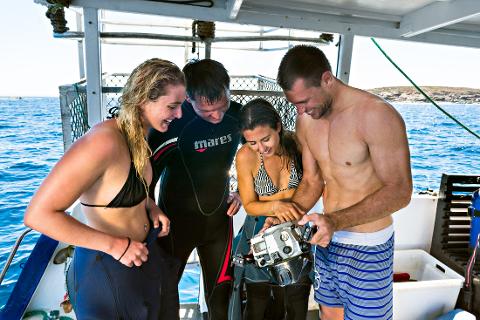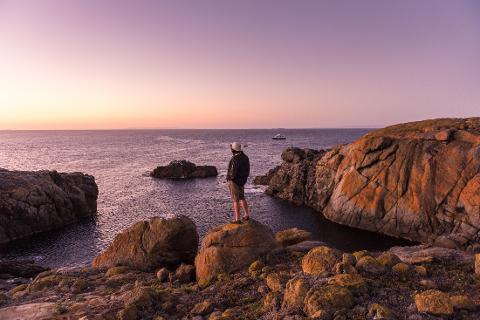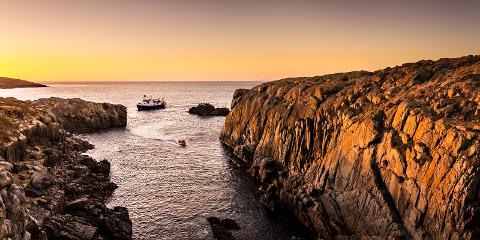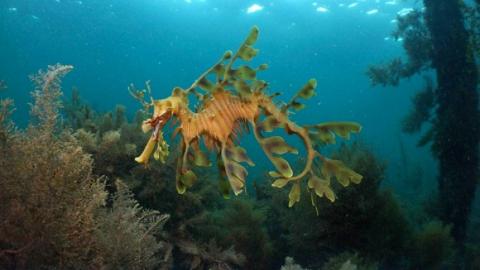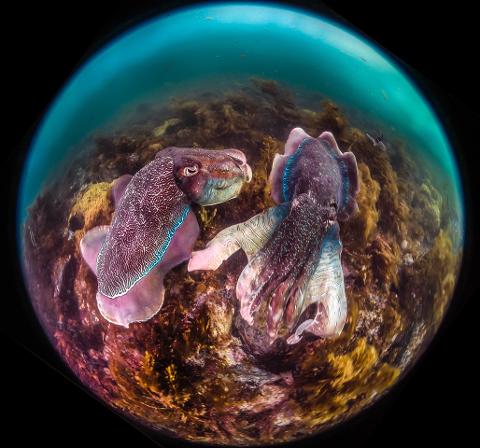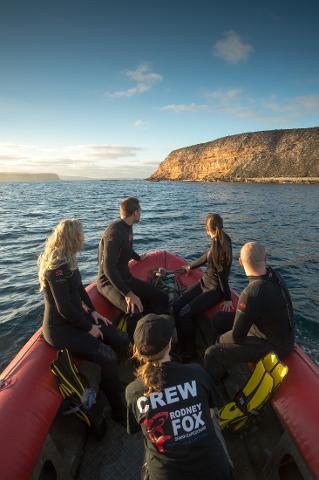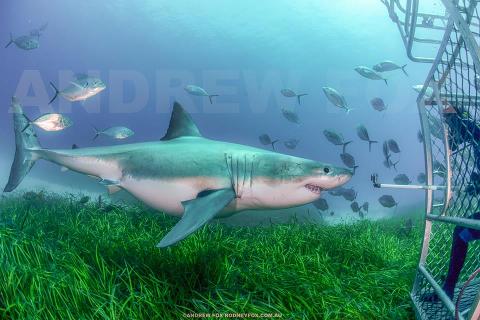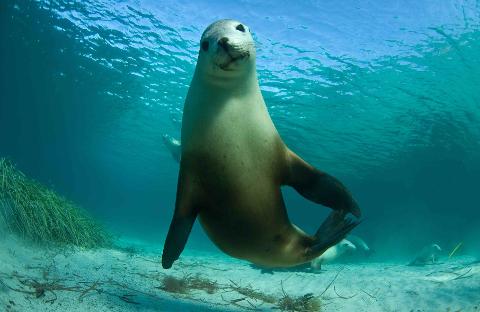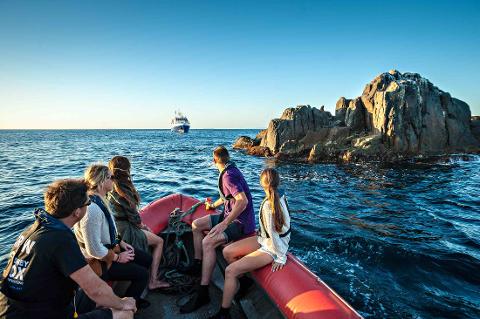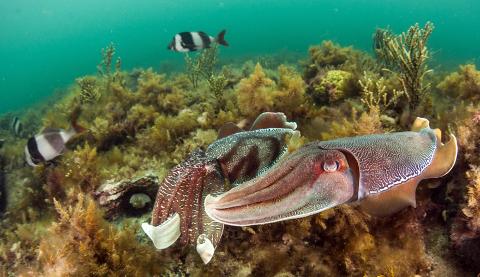 Duration: 9 Days (approx.)
Product code: TOUR-LDGS9NIGHTSP
This 9-night itinerary allows 9 dive days on location with a variety of dive sites showcasing the underwater wonders of South Australia including Hopkins Islands for the playful Australian sea lions, Kangaroo Island for weedy sea dragons and stunning reef, often with dolphins, and local jetty dives to observe the rare and beautifully ornate leafy sea dragon.
A beautiful tour around the pretty Neptune Islands in our tender boat saying G'day to all the Long-Nosed Fur Seals. You will also have the chance to experience exclusive walking tours on the islands.

Day 1

Our Rodney Fox Crew will pick up all expedition members from the Marina Hotel, Port Lincoln at 7:45PM to board the vessel at 8PM. We will complete our safety introduction talk as well as have all passengers get nice and comfortable in their cabins. We have passengers come on board the night before as anchors away is at 4am whilst passengers are asleep.

Day 2
Journey to a choice of locations, to dive with leafy sea dragons and/or Australian sea lions. Then overnight travel to Upper Spencer Gulf.
Day 3

Arrive on location at a unique gathering place of the world's greatest cuttlefish spawning phenomenon. Thousands of giant Australian cuttlefish aggregate in the shallows of the upper Spencer Gulfs clear shallow waters, a photographer's fantasy, and one of nature's most flamboyant mating spectacles. Guests will travel by the Rodney MV to this destination and then take a coach to and from the dive location. *This activity will heavily depend on the weather for each individual expedition.
Days 4 to 9
A focus on great white Sharks at both North and South Neptune Islands. This is peak season for seeing giant mature female sharks. Topside viewing, surface cage diving and descending down in our world exclusive ocean floor cage (on SCUBA) will provide an unsurpassed insight into the lives of these still mysterious animals.
There will also always be an option to revisit the Lions and Dragons and enjoy a beautiful tour around the pretty Neptune Islands in our tender boat or on the islands themselves with an exclusive walking tour on the Neptune Islands. The playful fur seal pups who are newly learning to swim offshore at this time of year (after being born in the previous summer) make captivating photographic subjects.


Day 10
Great white sharks in the morning, with an afternoon cruise back up the picturesque Thorny Passage to Port Lincoln.
Sea lions are again another option on the way back home in to port! Disembark by 8:00pm in Port Lincoln.

Great catered menu with local food and wine, photographic, and shark research presentations available, beautiful sunsets plus lots of time to unwind and relax onboard under the stars.
*Please note that the itinerary and all activities are weather dependent and flexible to group wishes.