JAWS 40th Anniversary Tour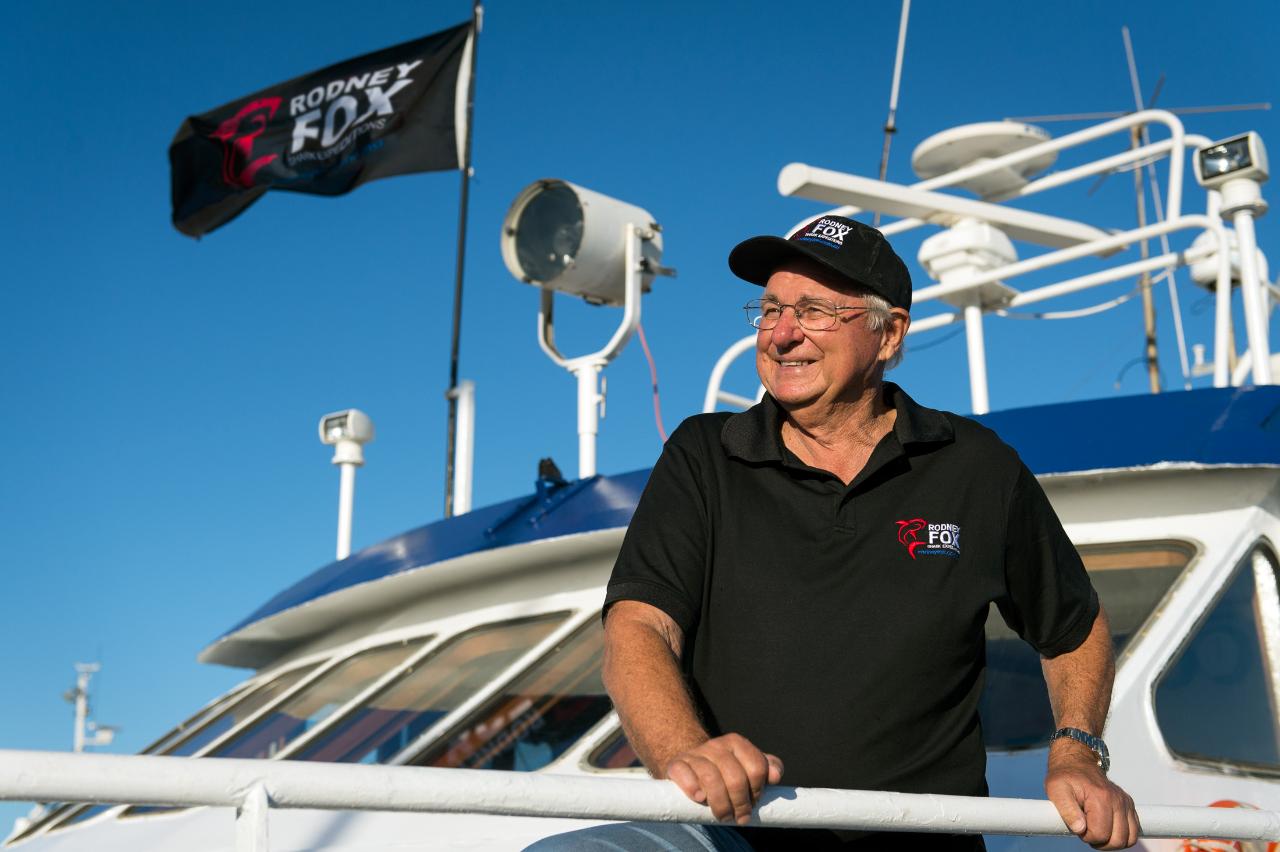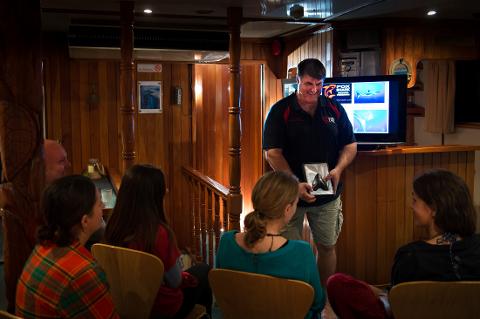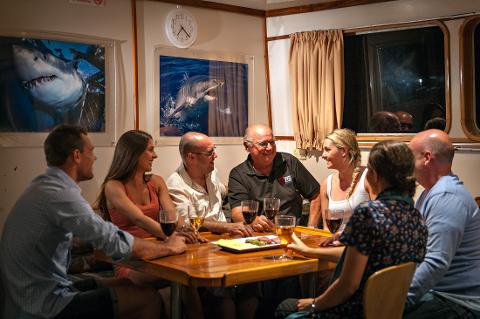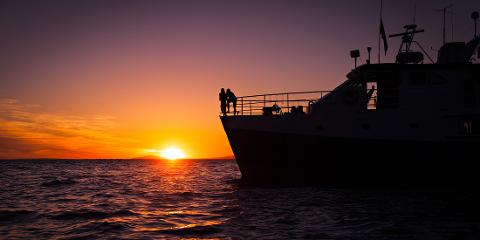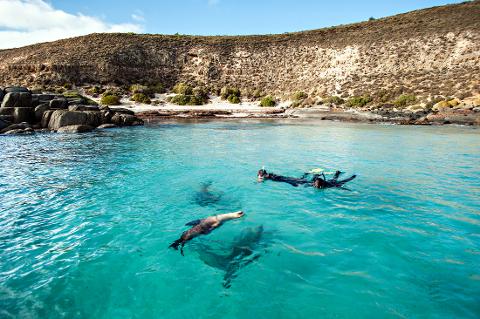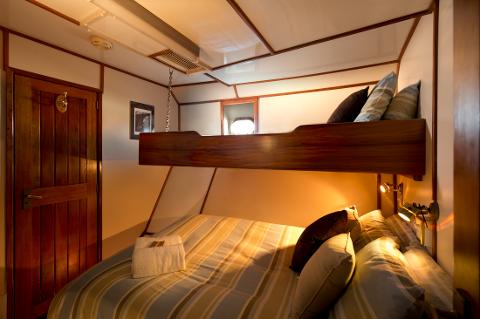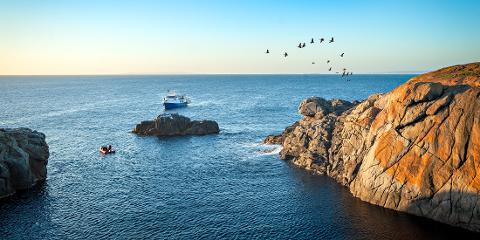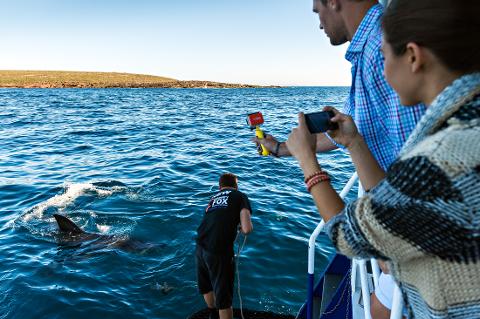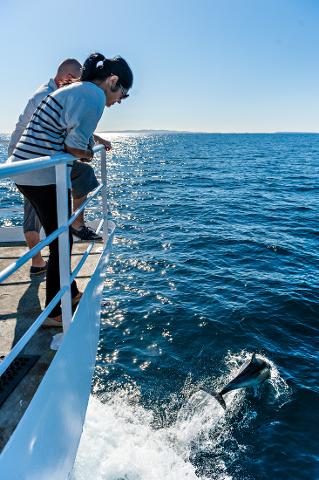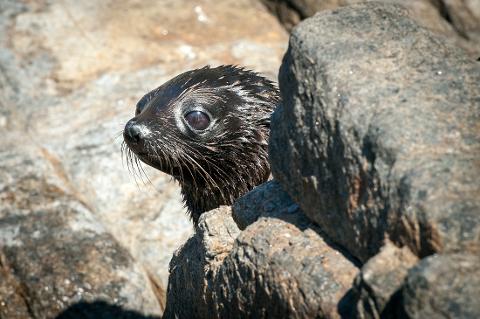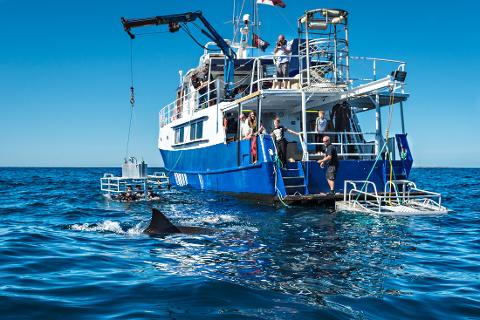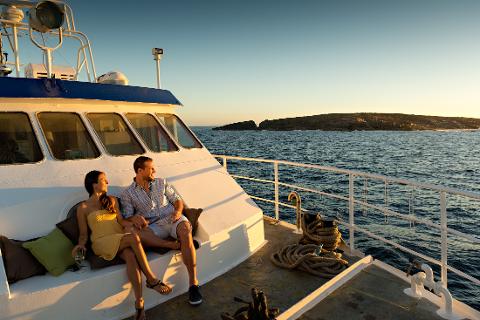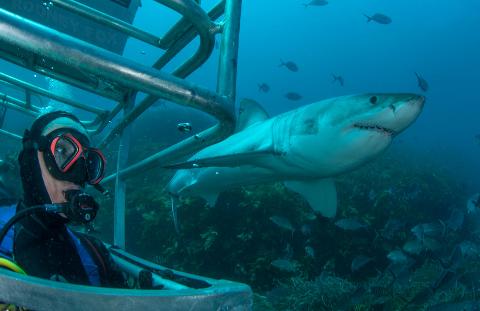 Duration: 5 Days (approx.)
Product code: TOUR-JAWS40
A very special JAWS 40th Anniversary tour date personally hosted by Rodney Fox!

Join Rodney for 4 Days and 4 Nights onboard Princess II for the ultimate great white shark expedition. As special host, master storyteller Rodney will reflect on his life with sharks since his attack, and focus on time he spent coordinating the live sequences of the 2nd filming unit for the blockbuster "Jaws" shot here in South Australia. Although the final cut of the movie actually showed less than one minute of live great white shark sequences, the action and experience on set ended up playing a significant part in re-developing the storyline and the overall feeling of the film.

Come take a very rare opportunity to celebrate great white sharks with Rodney Fox himself, and gain an understanding how this fictitious film had such a terrible impact scaring people about sharks, yet ironically also played a huge part in shark research and conservation after its release in 1975.

This tour will feature many of the elements of our normal expeditions such as sharks, seals and potentially leafy sea dragon diving. We will also have an optional research based agenda and allow passengers to join in, however in addition to our normal operating locations we will look to trace the journey of the JAWS film crew and some of Rodney's personal favourite spots around our coastline. We will spend a lot of time also at the Neptune Islands where we launch the world's only ocean floor cage (for qualified SCUBA Divers) and all guests are able to get up-close and personal with great whites in our surface cage. It is an expedition for divers, photographers, nature lovers, people who are very interested about sharks, and of course fans of the movie JAWS! Although we will be spending much of time diving on location, this tour will also have a special focus including shore excursions, and Rodney's story telling.

Day 1

We'll meet you at the Marina Hotel, Port Lincoln at 10:45 AM and escort you to the Princess II. You'll be shown to your cabins where you can unload before the formal introductions and induction. Well make our way to our shark diving location from 11AM. Day one options include stopping to swim with sea lions, and touring iconic shark diving locations of the past such as Dangerous Reef and the famous Memory Cove, the place where Rodney saw his biggest ever great white shark, interestingly during the filming of Jaws. The night time story telling begins as we anchor at the Neptune Islands.

Day 2

Wake up to the sunrise at North Neptune Islands and you'll likely spot a few big dorsal fins straight away. Divers are briefed, and the surface cage hits the water, ready for action. Our priority is for everyone to see the sharks in the surface cage before we descend deeper with our SCUBA qualified diving guests in the ocean floor cage.

After the exhilaration of the sharks, there is time to relax, unwind, talk about the day while feasting on the buffet, engage in the Great White Shark Research Talk (really interesting, with some fantastic photography), check out the amazing night-sky and retire to your cabin.

Day 3

More time to spend Surface and Ocean Floor diving – there is no time limit in the cages, as long as everyone has their fair share. You can also do some Shark and Wildlife watching from the observation deck, relax with a book, work on your tan – anything that floats your boat.

We also like to hop in the tender boat, check out the New Zealand Fur Seals and go walking around the Neptune Islands. Here, there are many bird species to watch and the elusive Australian Sea Lions can also sometimes be spotted.

The evening brings more opportunity to immerse yourself in the beauty of the Neptune Islands, listening to the sounds of the seals with a chilled glass of white. There is plenty time to chill out and rest and of course be entertained with more stories from Rodney.

Day 4

More diving and shark watching then a late morning departure on to Hopkins Islands with lunch served en-route. There we can snorkel or dive with extremely cute and very photogenic Australian Sea Lions. Then it's time to enjoy some lovely local South Australian 'wine on the bow' usually with common dolphins joining us for company as we head back to Port Lincoln arriving at 6:00pm.

The 6PM arrival back to port allows anyone the opportunity to catch the last flight back to Adelaide, however for those staying in Port Lincoln we have a big celebration dinner either on-board or at a restaurant with private room motel/hotel accommodation organised for everyone - venue to be confirmed. Rodney will be hosting this last evening.

Day 5

Passengers make their own way to Airport or stay on in Port Lincoln area.

*Itinerary is indicative only (subject to weather and any other circumstances that may affect the scheduling of events).