Great White Express (2 Days)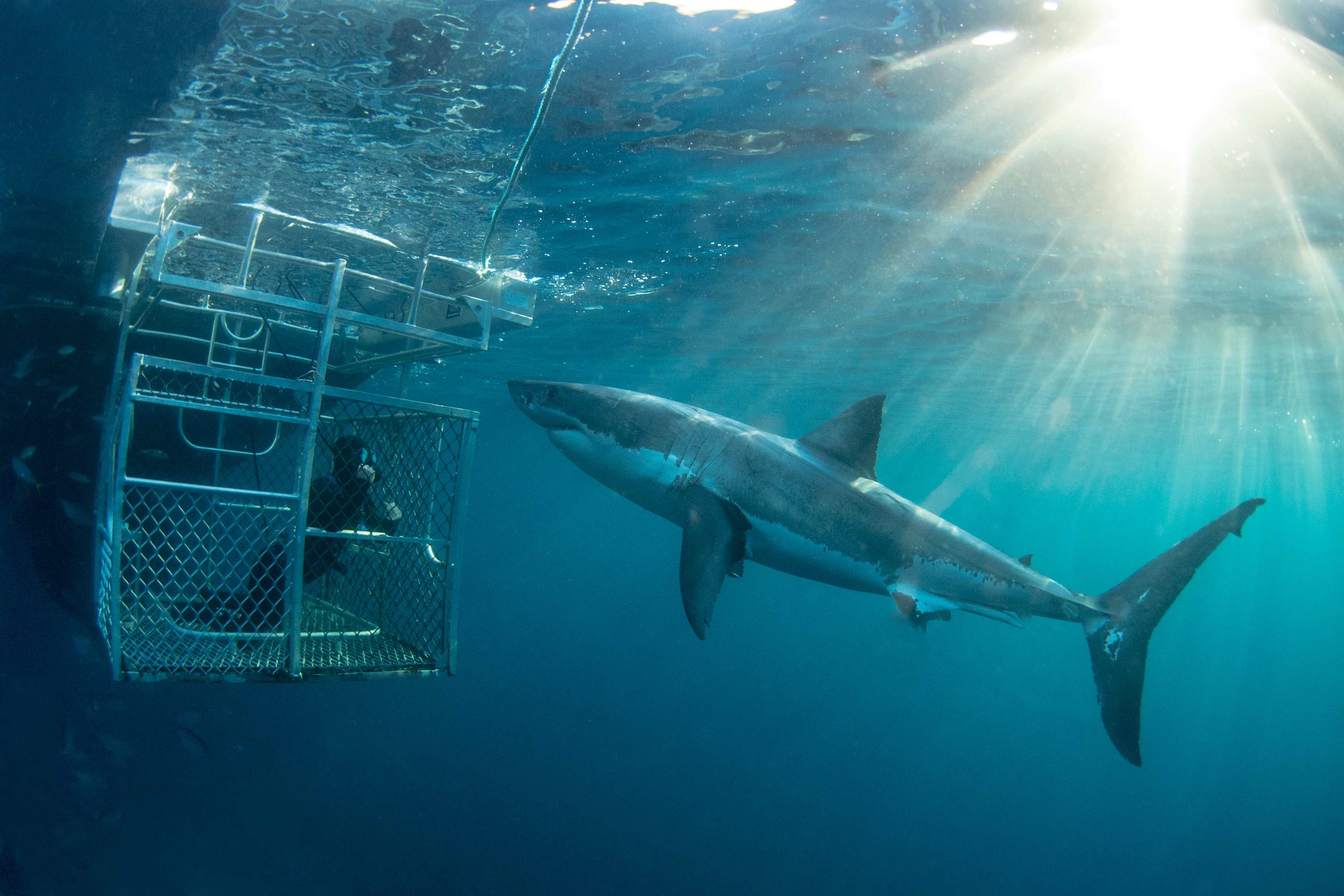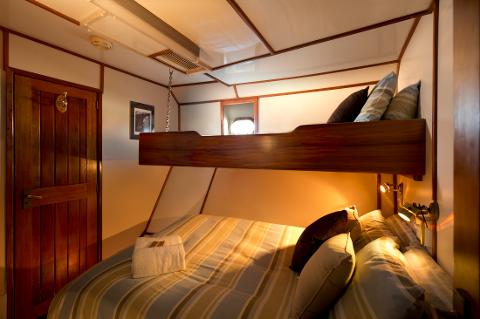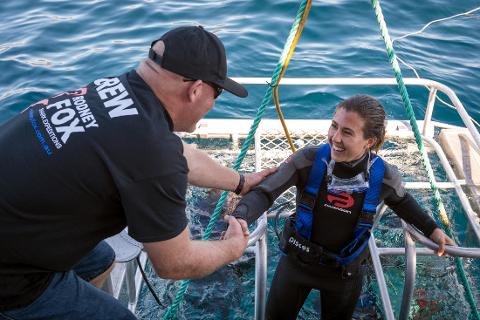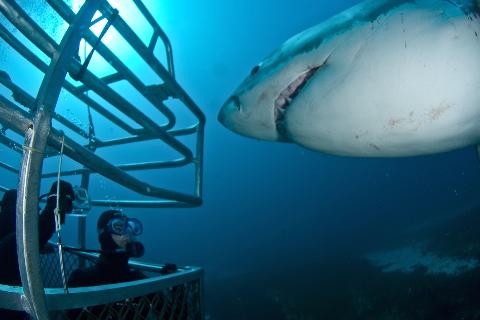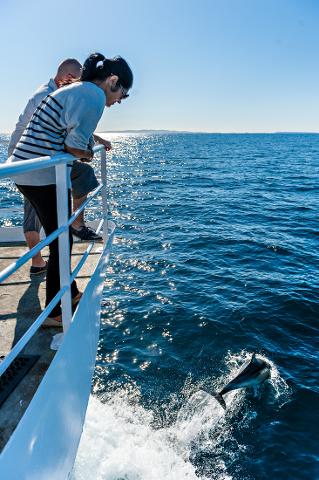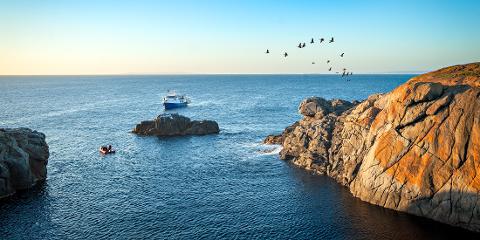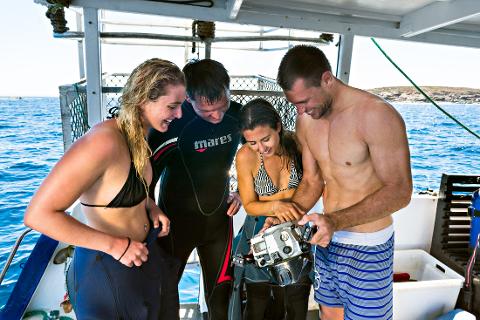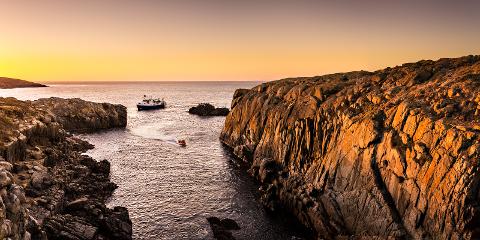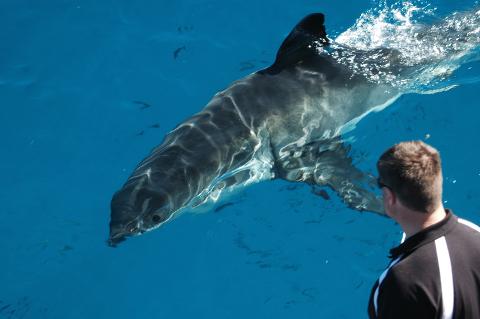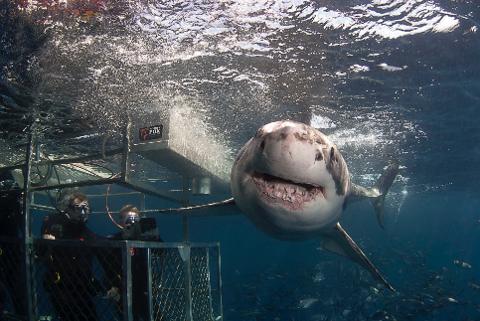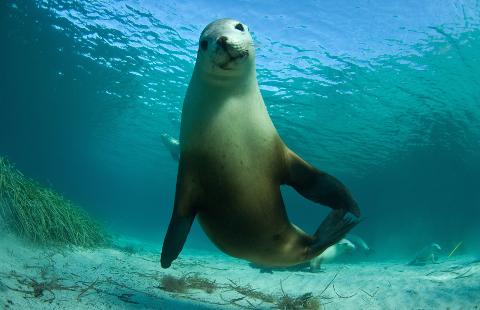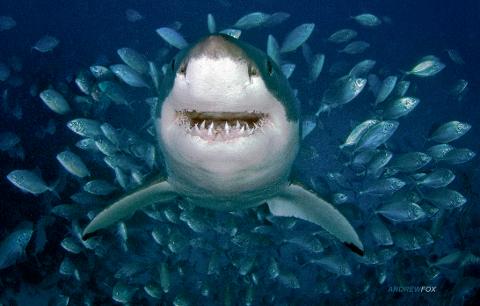 Varighed: 3 Dage (Ca.)
Produkt kode: TOUR-ADV
Our award winning 2-Night Great White Express runs from October to March and now includes one OCEAN FLOOR CAGE DIVE for qualified SCUBA divers It is ideal for anyone who, a little pressed for time, has ever wanted to jump into the cage and experience the thrill of seeing Great White Sharks up close. Even watching them from the boat is amazing. You'll also learn about the Great White's habitat and see, first hand, how they interact with their environment and a shark talk, quiz or movie is included. It is an Adventure for all ages, although we recommend children are at least 8 years old, and able to cope in an adult environment.
Day 1
We'll meet you at the Marina Hotel, Port Lincoln at 7:45 pm and escort you to the Princess II. Welcome aboard at 8:00 pm. You'll be shown to your cabins where you can unload before the formal introductions and safety talk. Bedtime is up to you, but it's anchors aweigh at 4:00am. (Not that you have to get up then).
Day 2
It's worth getting up at day-break for the rest of the journey down to the Neptune Islands. The scenery is spectacular – we pass through the stunning
Thorny Passage and stop by the Hopkins Islands for an hour so you can snorkel with Australian Sea Lions. Anchor at the Neptune Islands (our destination), where you'll no doubt spot a few dorsal fins. Divers are briefed, and the cages hit the water, ready for action!
Relax, unwind, talk about the day while feasting on the buffet, check out the amazing night-sky, retire to your cabin (no engine starting at 4:00 am).
Day 3
Diving resumes in the Surface Cage. We also like to hop in the tender boat, check out the New Zealand Fur Seals and go walking around the Neptune Islands. Leave the Neptune Islands by 1:30pm and arrive Port Lincoln 6:00pm for guests to disembark.
On some days, this is in time for the last flight to Adelaide (check www.QANTAS.com.au and www.rex.com.au) or if staying in Port Lincoln, get checked in to your accommodation and head out for dinner.

*Itinerary is indicative only (subject to weather, seal breeding seasons and any other circumstances that may affect the scheduling of events).