Great Valentines Expedition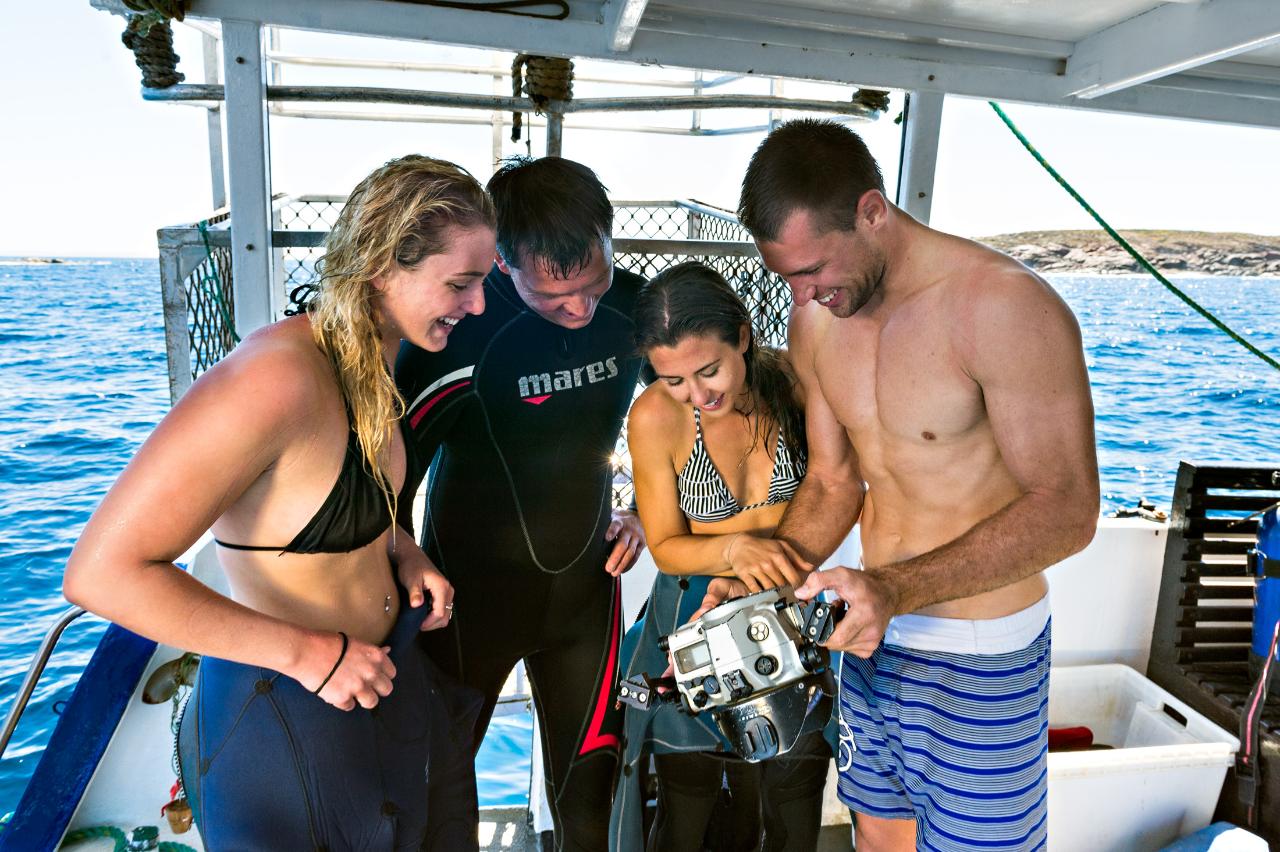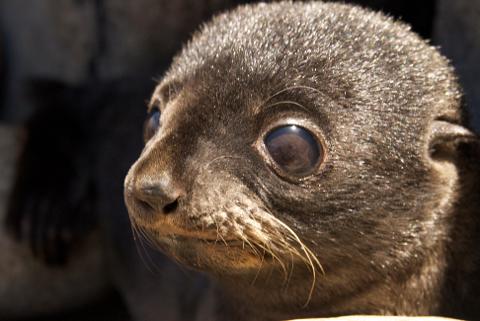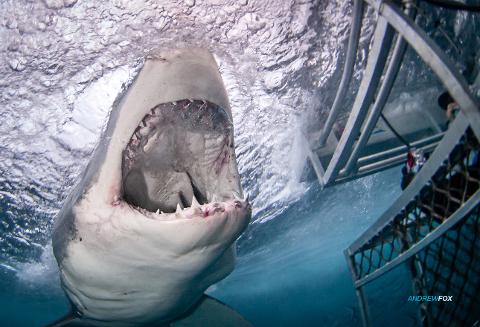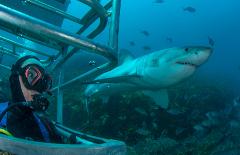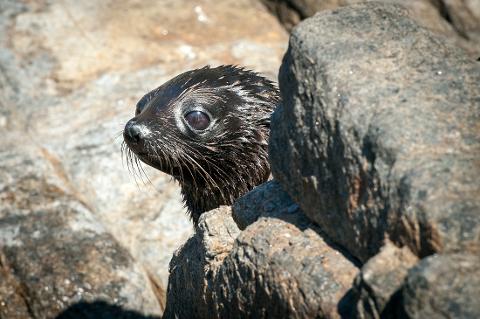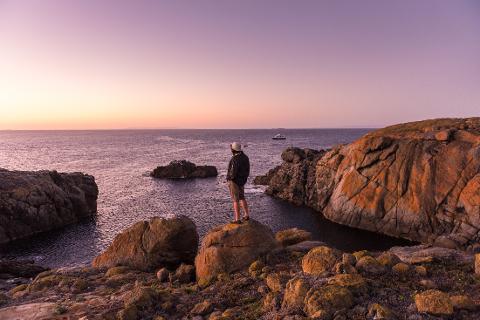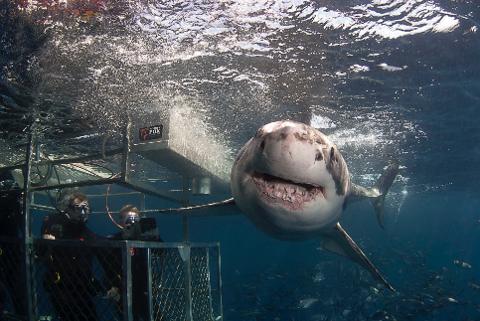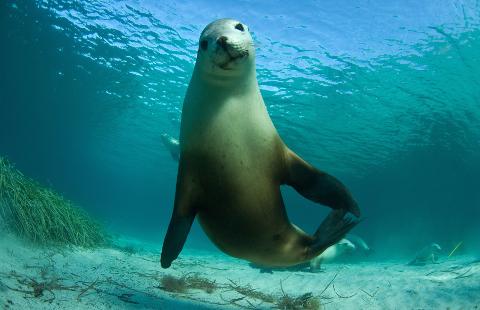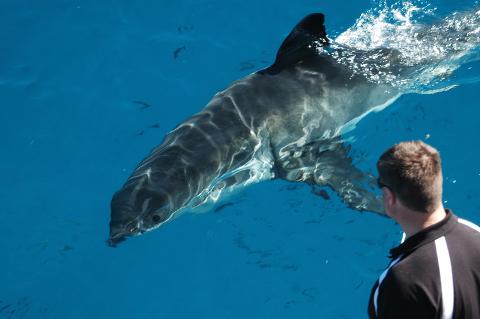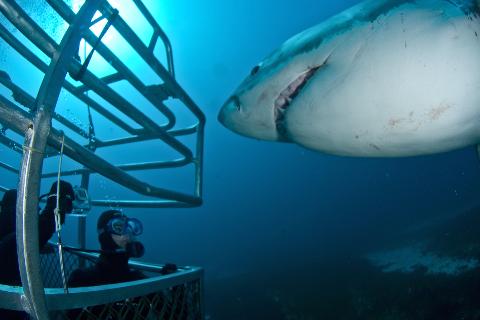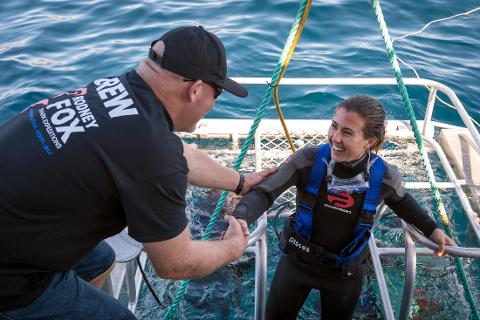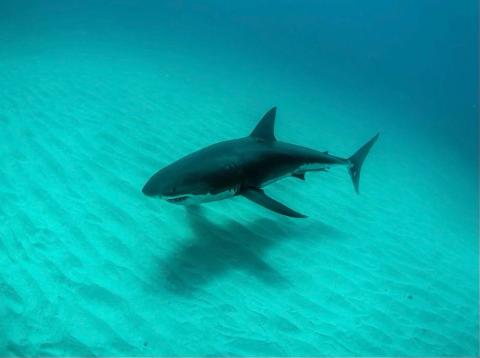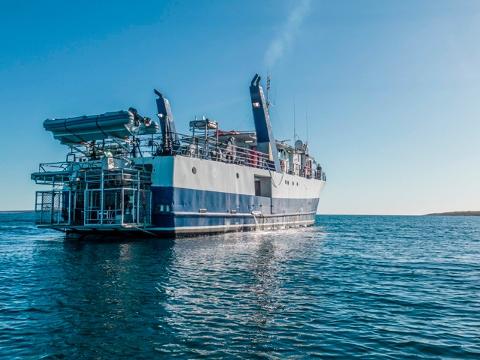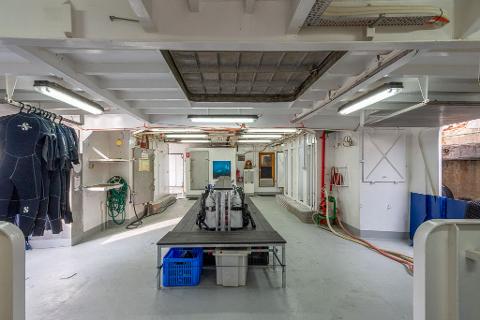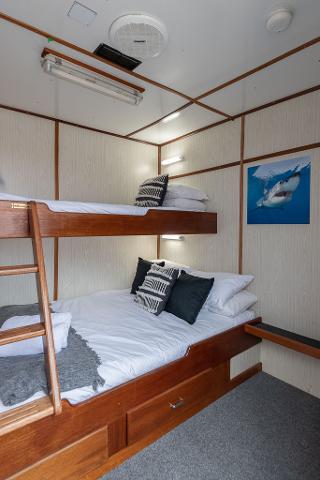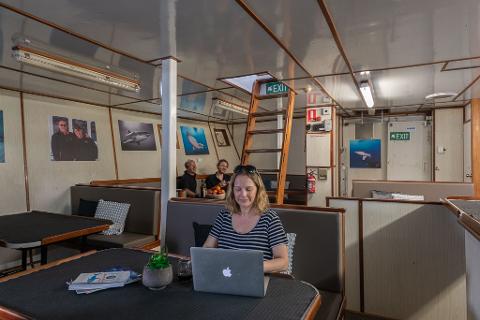 Duración: 5 Días (aproximadamente)
Código de producto: TOUR-VALENTINE4D4N
This special 4 day tour held over Valentines Day is perfect for all Shark Lovers who are looking for an intimate Great
White Shark experience (and want to maximise their time at sea) and learn a lot about great white sharks. On this
Safari, we launch the world's only Ocean Floor Cage (for qualified
SCUBA Divers). However, all guests are able to get up-close and personal
with Great Whites in our Surface Cage. It is an Expedition for people
who are very interested in sharks and their behaviour, experienced divers,
adventurers, shark photographers and anyone who, like us, has a passion
for these incredible creatures.
Day 1
We'll meet you at the Marina Hotel, Port Lincoln at 12:15pm and escort you to
the expedition vessel. Welcome aboard at 12:30pm. You'll be shown to your
cabins where you can unload before the formal introductions and safety
talk. After leaving the Marina, we'll pass through the stunning Thorny Passage and stop by Hopkins Island for an hour so you can snorkel or dive with Australian Sea Lions.
Weather permitting we then look to explore the wildlife on a remote coastal or island beach in this area before departing Hopkins. We then enjoy the crossing to the famous Neptune Islands Marine Park, where we'll anchor and set up our dive kit for the shark diving. There is time to relax, unwind, talk about the day while feasting on the buffet, engage in the Great White Shark Research Talk (really interesting, with some fantastic photography), check out the amazing night-sky, retire to your cabin. Please note that no shark attractant is used on this day.
Day 2

Divers are briefed, and the Surface Cage hits the water, ready for action. Our priority is for everyone to see
the sharks in the surface cage before we descend deeper with our SCUBA
diving guests in the ocean floor cage. We also like to hop in the tender boat, check out the Long Nosed Fur Seals and go walking around the Neptune Islands. Here where the pristine southern ocean waves crash into the rocks there are many bird species to watch, and the elusive Australian Sea Lions can also sometimes be spotted. More presentations or talks are offered in the evening and then time for bed ready for the next days big adventure.
Day 3
More time with the great whites viewing topside, in the surface cage or down on the ocean floor and by now your shark identification skills will be finely tuned. The evening brings more opportunity to immerse yourself in the beauty of the Neptune Islands, listening to the sounds of the seals with a chilled glass of white. There is plenty time to chill out and rest. Hit the hay when you feel like it.

Day 4

More time to spend Surface and Ocean Floor diving – there is no time limit
in the cages, as long as everyone has their fair share. You can also do
some Shark and Wildlife watching from the observation deck, relax with a
book – anything that floats your boat. Leave the
Neptune Islands by mid afternoon or even earlier if we desire to enjoy another sea lion swim. We with the sun setting we enjoy some lovely local South Australian 'wine on the bow' often with an escort of dolphins joining us for company.
A light dinner is served en route and we arrive back into Port Lincoln overnight after 8 PM.
Day 5 After a light Continental Breakfast guests may disembark the vessel anytime before 9AM.
*Itinerary is indicative only (subject to weather and any other circumstances that may affect the scheduling of events).